Guide to New Zealand National Parks
It's no surprise that New Zealand hosts some of the most stunning scenery that the world has to offer. Thanks to award-winning films like Lord of the Rings and The Hobbit that have showcased this beauty on the world stage, our landscapes and heritage are the envy of many - including our 13 national parks. We've put together a New Zealand National Parks Travel Guide so you know what to expect when exploring our beautiful backyard.
1. Tongariro National Park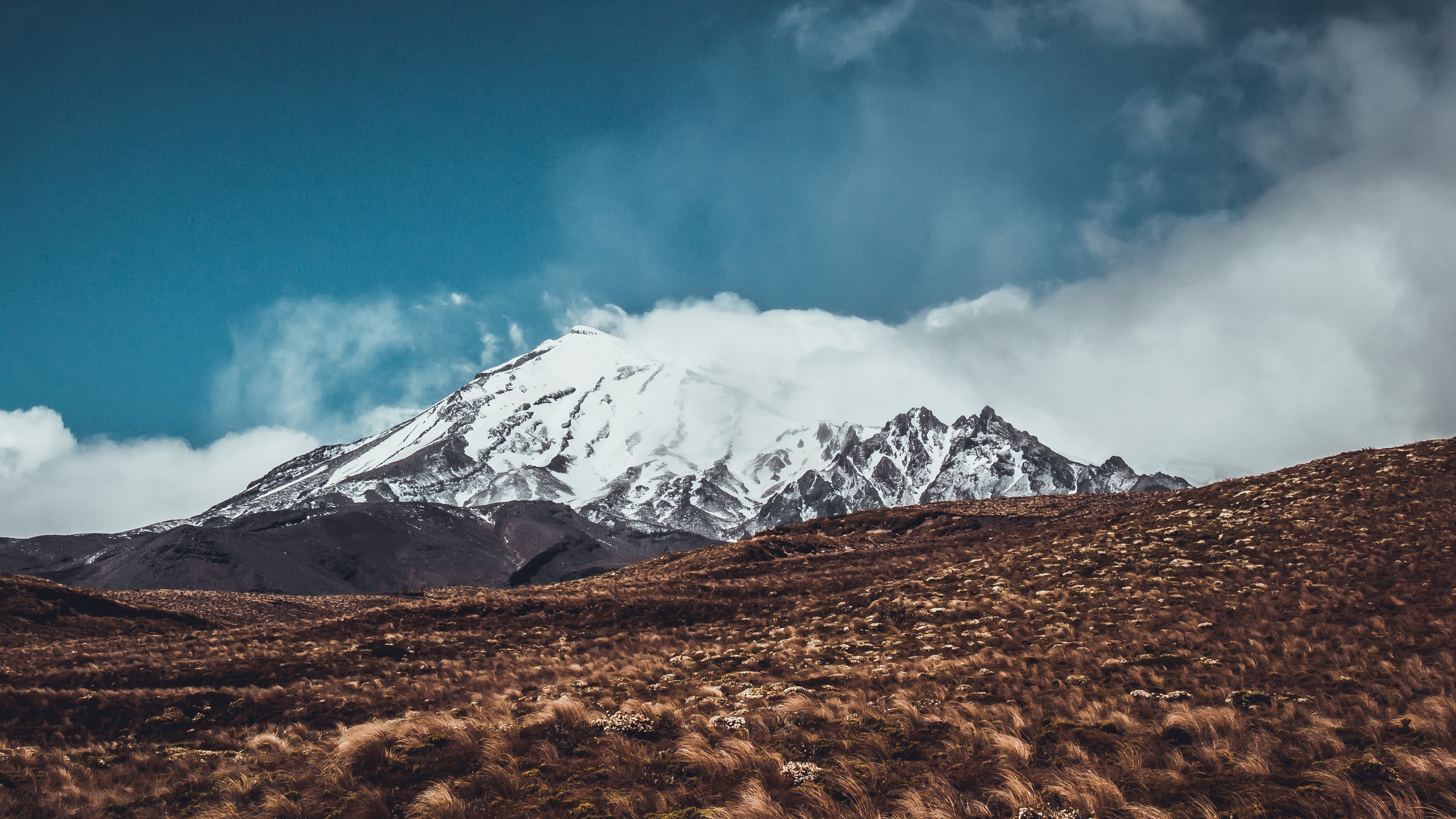 One of the most visited national parks in New Zealand, Tongariro National Park has a dual UNESCO World Heritage status, both for its cultural significance to the Maori people, and for its stunning natural features.
Located in the centre of the North Island, this magnificent park boasts three volcanoes: Mt Tongariro, Mt Ruapehu, and Mt Ngauruhoe. Dating back to before the ice age, these volcanoes are some of the most active in the world, with Mt Ruapehu last erupting in 1996, and Mt Ngauruhoe in 1975. That's no reason not to visit them though, with a plethora of must-dos in this beautiful landscape:
Things to do in Tongariro National Park
2. Whanganui National Park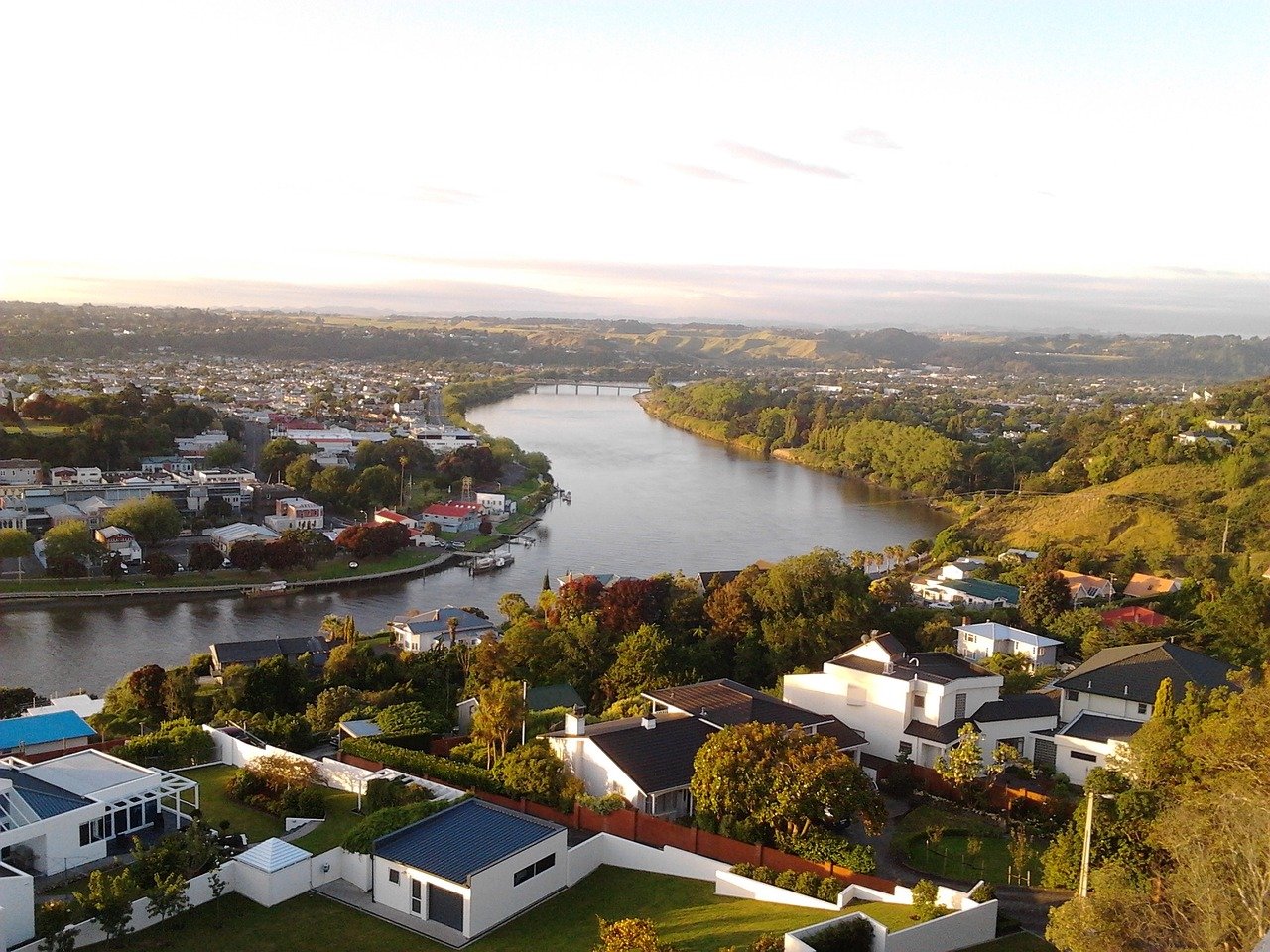 Also located in the centre of the North Island, this national park is home to New Zealand's longest river, with 290km of adventure-filled fun. Once an important travel route for Maori and early European settlers, the river flows from Tongariro National Park out to the Tasman Sea.
Popular activities to do in Whanganui National Park
3. Egmont National Park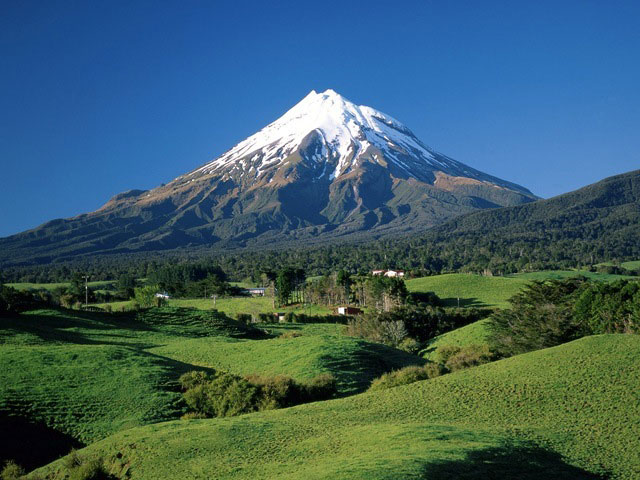 Egmont National Park is located on the western coast of the North Island. Boasting the mighty volcano Mt Taranaki (also known as Mt Egmont), lush waterfalls and swamps, this is one of New Zealand's most accessible national parks with 13 entrances, with New Plymouth, Stratford, Inglewood, and Opunake being the closest towns nearby.
Must things to do in Egmont National Park
4. Abel Tasman National Park

Abel Tasman is New Zealand's smallest national park, but one of our most visited - for good reason. Located at the top of the South Island, pristine water and golden beaches pave way for bushland, birdsong and native forest. Perfect for both relaxation and adventure as well as easily accessible, you can choose to explore this coastal paradise by water taxi, helicopter, land, kayak, cruise, or catamaran.
Best time to visit Abel Tasman National Park
5. Nelson Lakes National Park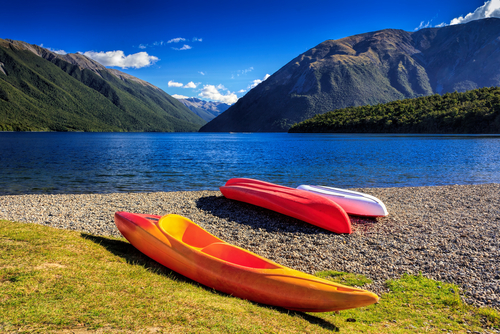 Nelson Lakes National Park provides the backdrop to the start of the awe-inspiring Southern Alps. With 16 alpine lakes surrounded by a backdrop of steep mountains and honeydew beech forests, walking and hiking are one of the main reasons to visit this park.
Things to do in Nelson Lakes National Park
6. Kahurangi National Park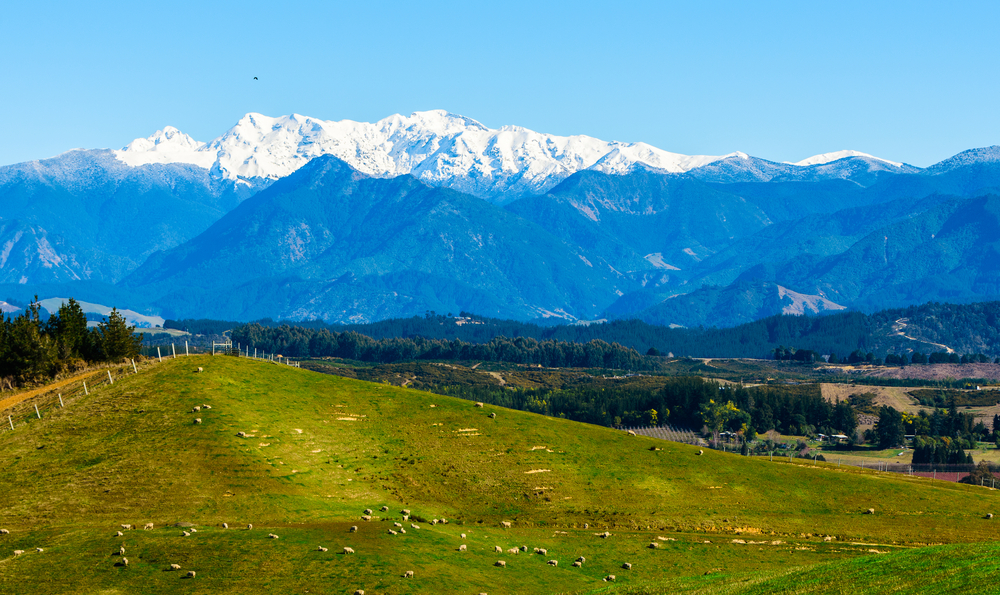 Kahurangi, meaning 'treasured possession' in Maori language, gives you a hint of what this park has to offer. Located on the west coast of the South Island, this landscape provides palm-fringed beaches, marble mountains, and a plethora of caves. Boasting one of New Zealand's Great Walks, the Heaphy Track, this National Park attracts thousands of visitors a year, with the complex landscape of tussock high country to subtropical rainforest giving an illusion of other-worldliness.
Attractions & Activities in Kahurangi National Park
7. Arthur's Pass National Park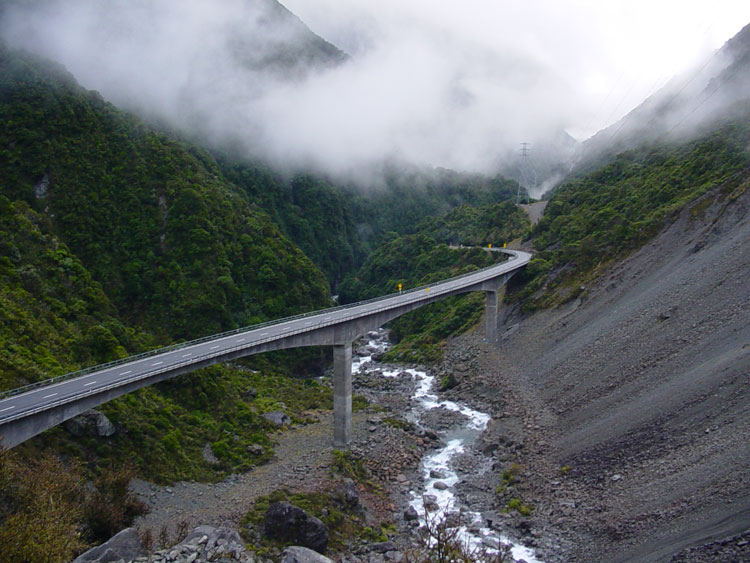 Arthur's Pass National Park is the highest pass over the Southern Alps, with many peaks reaching a staggering 2,000m. Characterised by a distinct east and west, with deep gorges and flowing rivers on one side and vast beech forests on the other, the 'Great Divide' down the middle boasts a picture-perfect postcard of alpine peaks and glaciers, connecting the east and west coast of the South Island.
Things to do and see around Arthur's Pass National Park
8.Paparoa National Park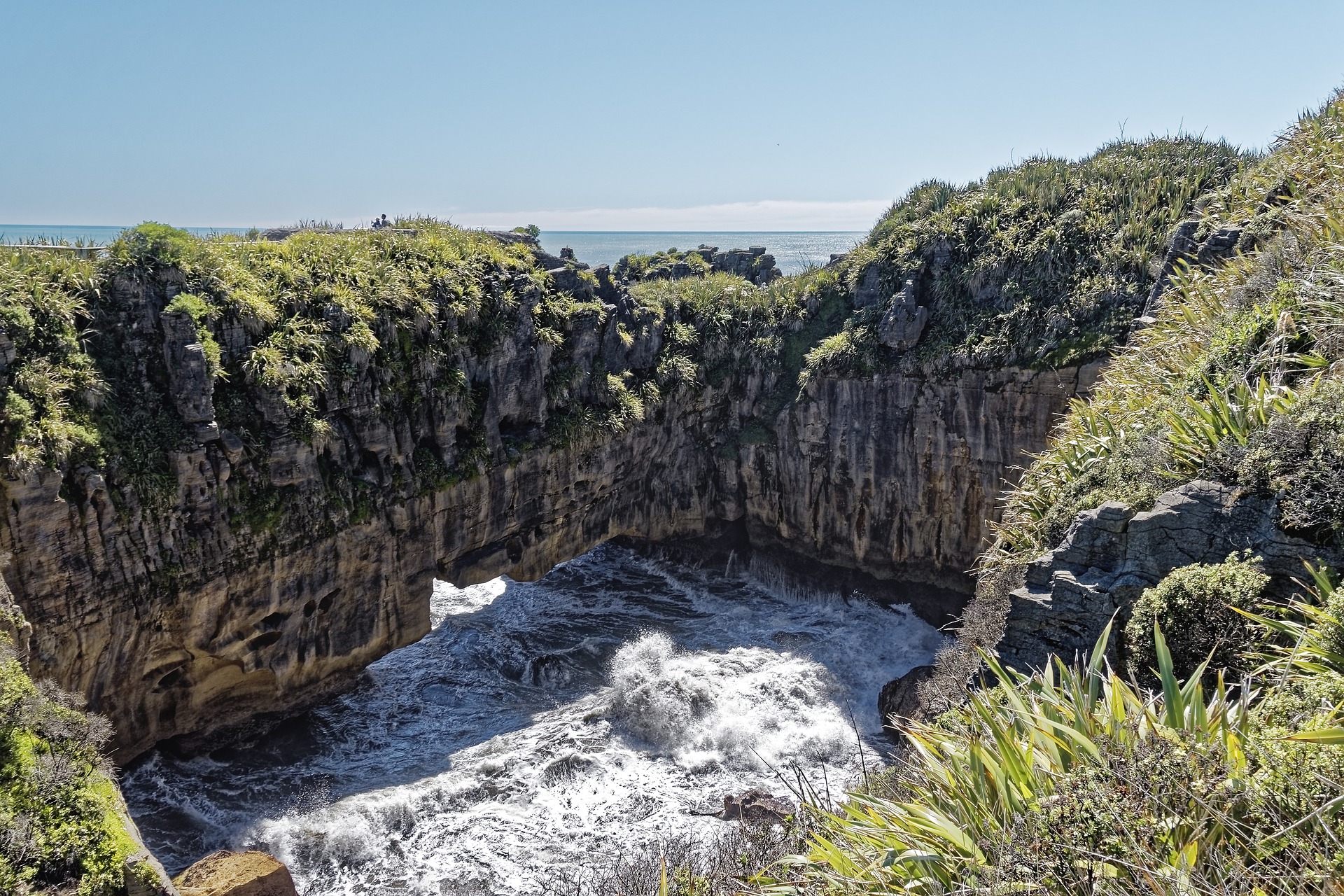 This national park, located on the South Island's west coast, runs along the coastline to the peak of the Paparoa Ranges. Containing diverse geology and landforms, this park was specifically created to contain a complete range of ecosystems and landscapes, including limestone cliffs, mossy seabeds, sculptured peaks, and caves.
Paparoa National Park tourist attractions
9. Aoraki Mount Cook National Park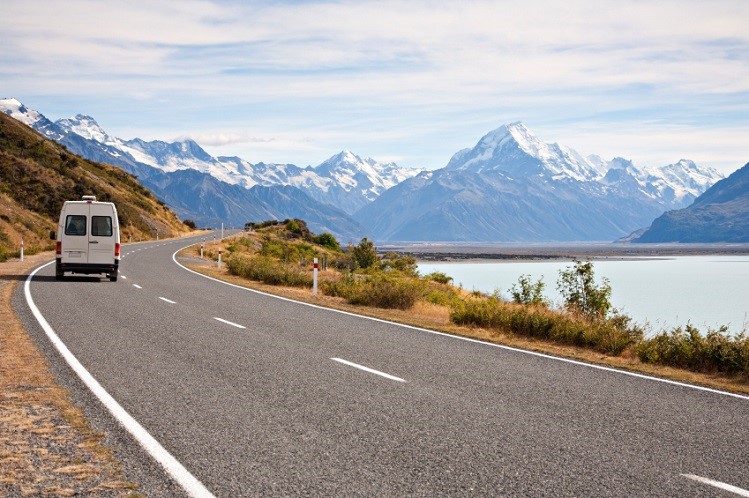 Aoraki Mount Cook is the tallest mountain in New Zealand. Famously known as the mountain that helped shape Sir Edmund Hillary's skills in anticipation of his conquest to Everest, this mountain is a magnificent beast with glaciers, permanent snow fields, and a range of alpine activities.
Things to do in Aoraki Mount Cook National park
10. Mount Aspiring National Park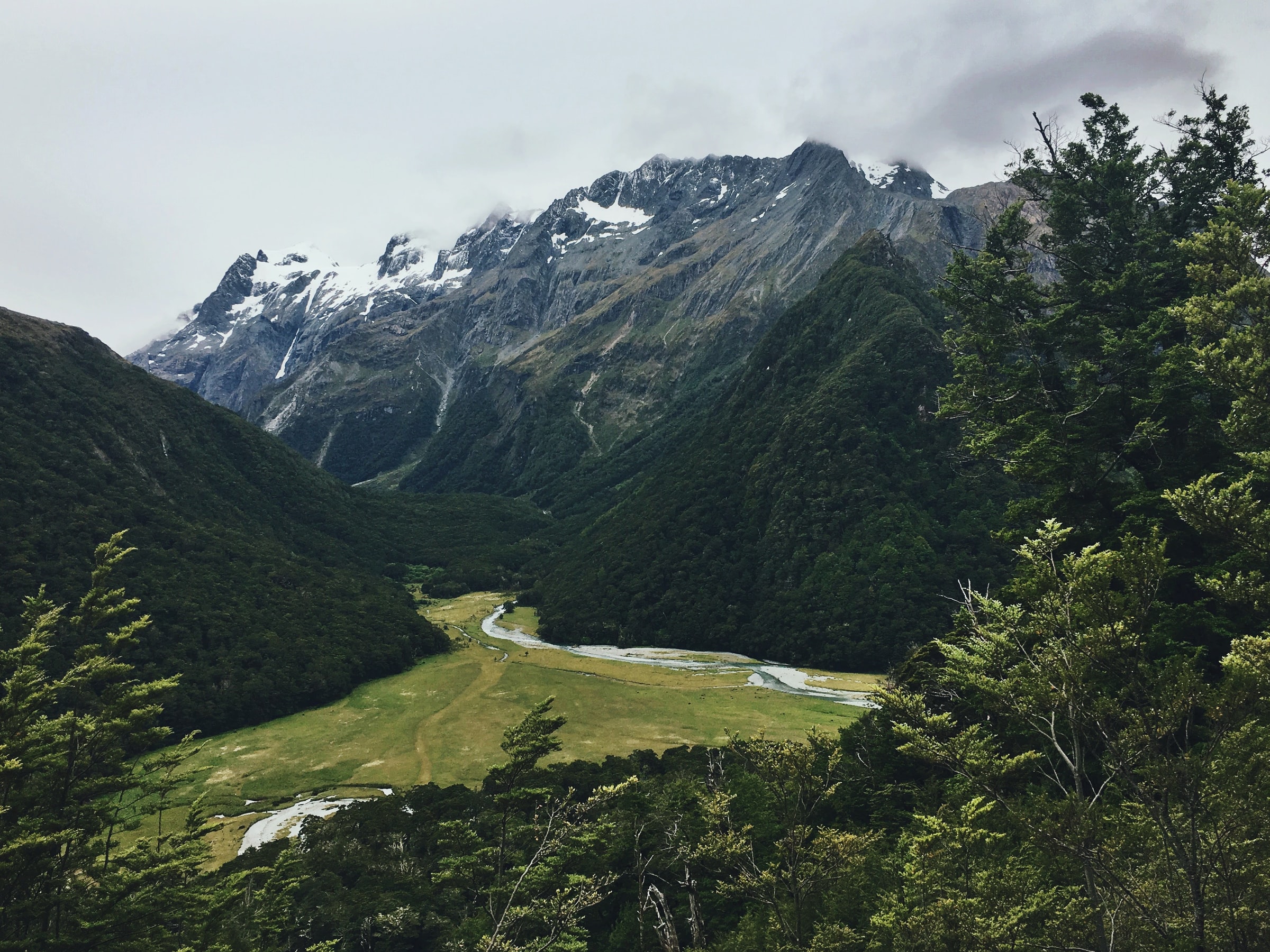 Mount Aspiring National Park truly has some of the most breathtaking landscapes in the world. From mountains, to river valleys, to glaciers and alpine lakes, this national park hosts the famous Routeburn Track, as well as multiple others.
Walking & Hiking in Mount Aspiring National Park
11. Westland Tai Poutini National Park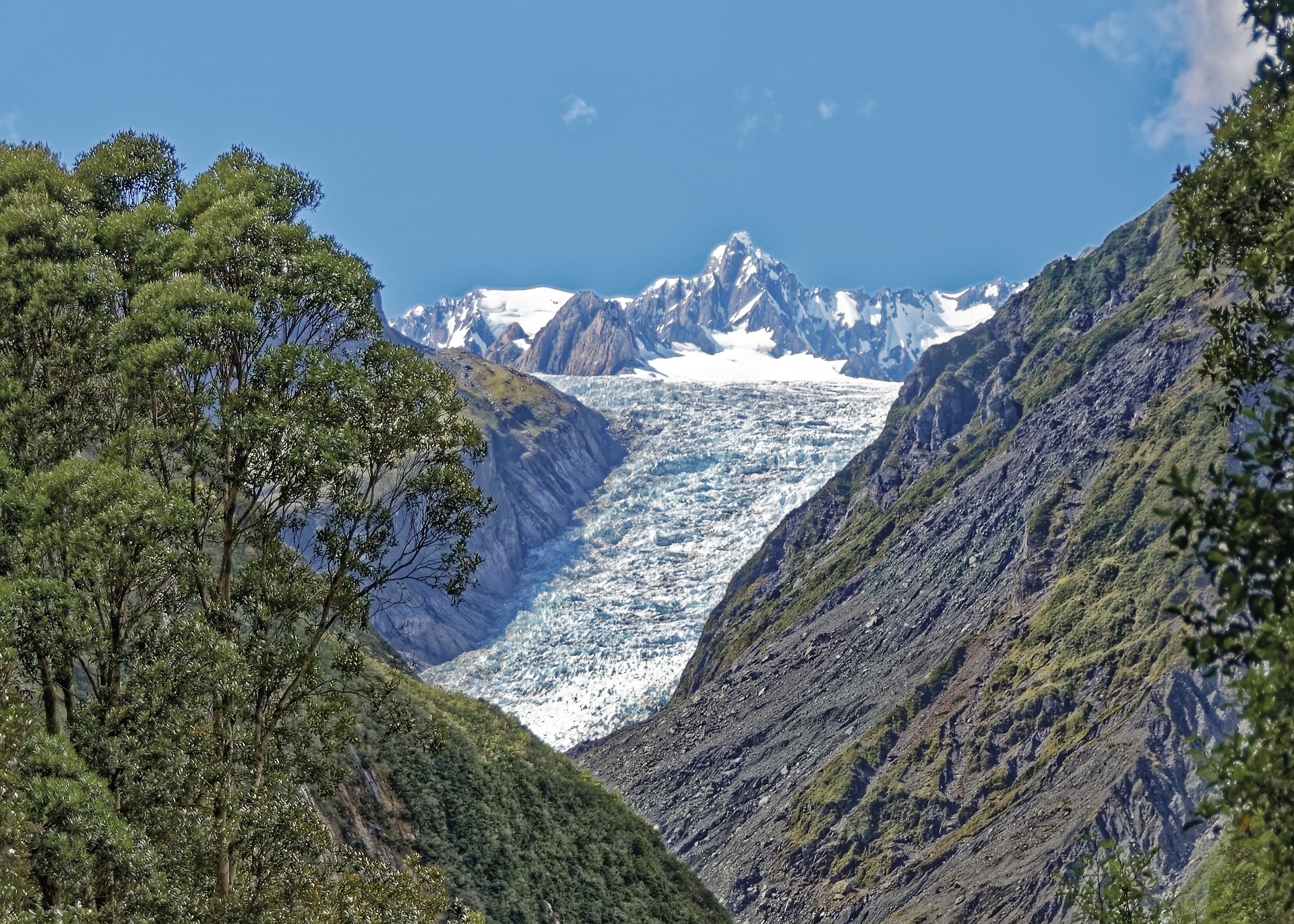 Otherwise known as 'glacier country', this national park extends from the highest peaks of the Southern Alps to the rugged beaches of the West Coast. Wetlands, glaciers, forests, snow-capped mountains, lakes, and tussock grasslands scatter this landscape, making it one of the most diverse landscapes in New Zealand. With the glaciers melting at a rapid pace and moving up to 4 metres every day, this is one national park you want to visit sooner, rather than later.
Popular activities to do in Westland Tai Poutini National Park
12. Fiordland National Park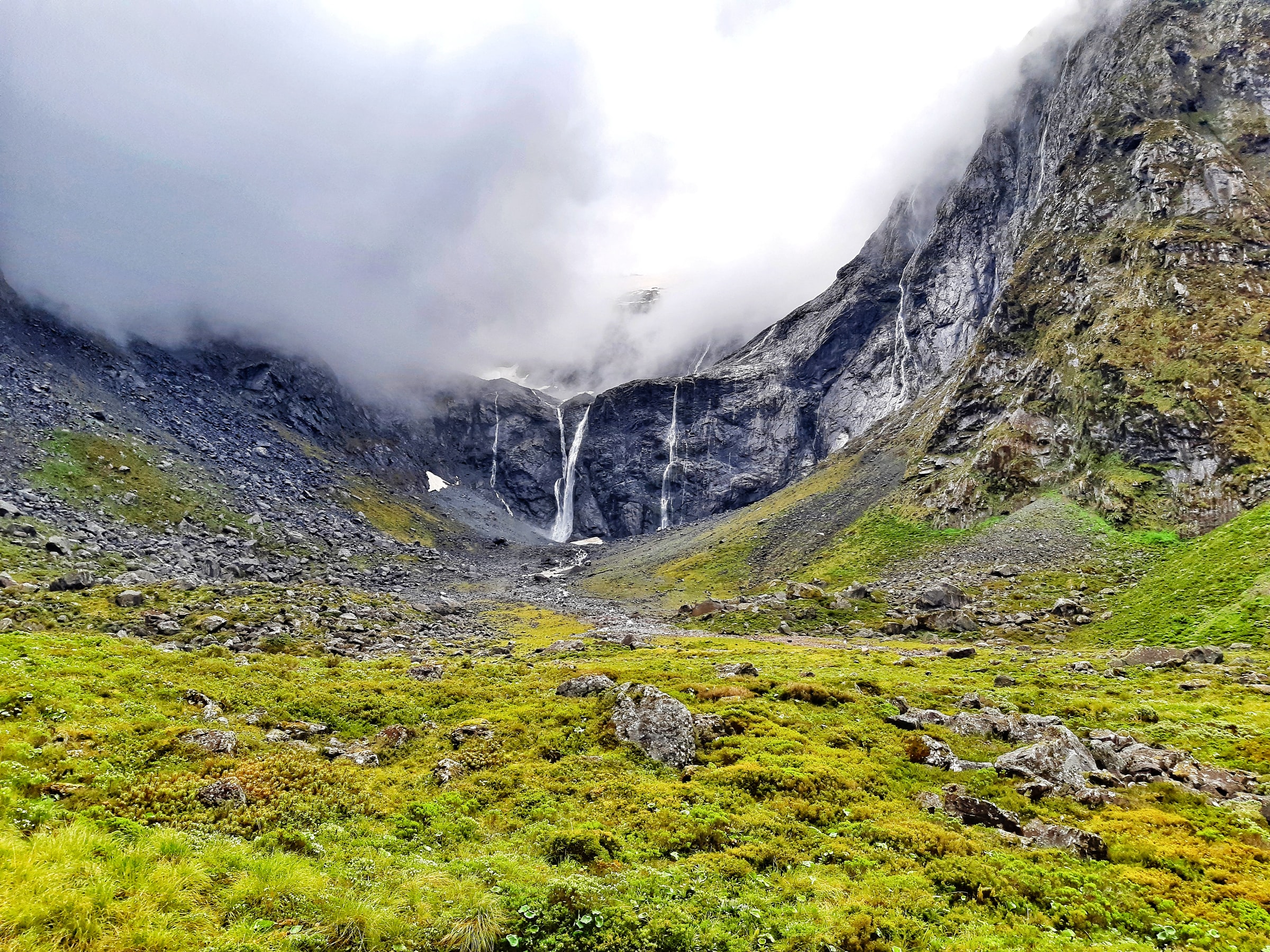 This dramatic scenery will take your breath away, with ice-carved fiords, waterfalls, and snow-capped peaks dotting the vast landscape. Located at the south-west coast of the South Island, this is one place that has tourists coming back for more.
Top things to do in Fiordland National Park
13. Rakiura National Park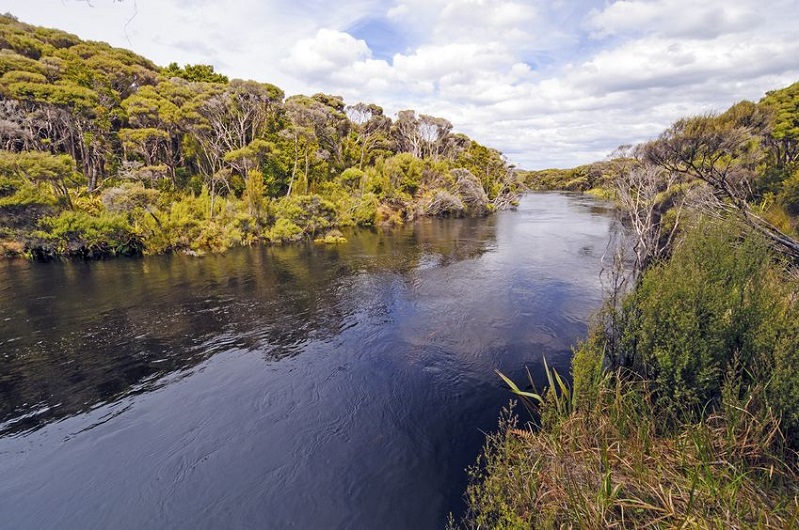 Located on New Zealand's third island, otherwise known as Stewart Island (Rakiura), this national park lies 30km south of the South Island. Translating to 'The Land of the Glowing Skies', this special part of New Zealand views the Aurora Australis (Southern Lights), and hosts some of the world's most breathtaking sunsets.
Activities in Rakiura National Park