Activities in Rakiura National Park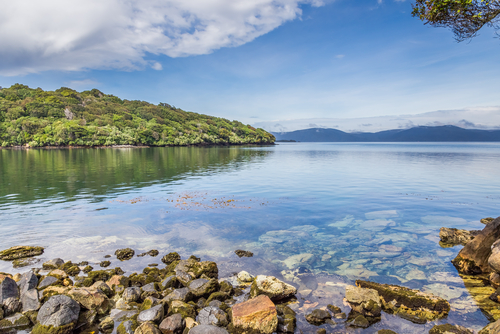 With just over 400 inhabitants on this island and a land area of just over 2000 square kilometres, this national park covers nearly 85% of the island. Beautifully remote, rugged, and untouched, it is one of the best places in New Zealand to view rare ecosystems and native wildlife. In fact, this is the place in New Zealand to view a Kiwi in their natural habitat.
Rakiura Track is one of New Zealand's Great Walks, with a 32.1km circular track taking an average of 3 days. A leisurely hike suitable for anyone with a moderate level of fitness, this is one Great Walk that almost anyone can do - and it's perfect year-round. The two DOC huts and three campsites must be booked in advance, and can be walked in either direction.