Wellington Travel Guide: Weekend Trips from Wellington
Wellington is a beautiful city at the Southern tip of the North Island of New Zealand. While the city itself has so much to offer, sometimes it's nice to get away from the hustle and bustle and explore a new place. This Wellington travel guide will walk you through some of the best weekend trips you can do from Wellington.
Let's get into it!
Taupo:
Distance from Wellington: 5-hour drive
There's heaps to do around Taupo, making it the perfect destination for a weekend getaway! Just outside of Taupo you'll find Huka Falls and a wide range of natural hot springs and geothermal pools.
Within Taupo, you can take a boat ride around Lake Taupo – New Zealand's largest lake for a spectacular sunset where you can see beautiful rock carvings. Taupo is also known for its adrenaline activities so if you're up for it, you can face your fears and take in the views while skydiving.
For those who love the outdoors, you must spend a day hiking the Tongariro Alpine Crossing. The hike takes about 6-8 hours and you'll have an aerial view of uniquely coloured geothermal lakes from the top of the mountain!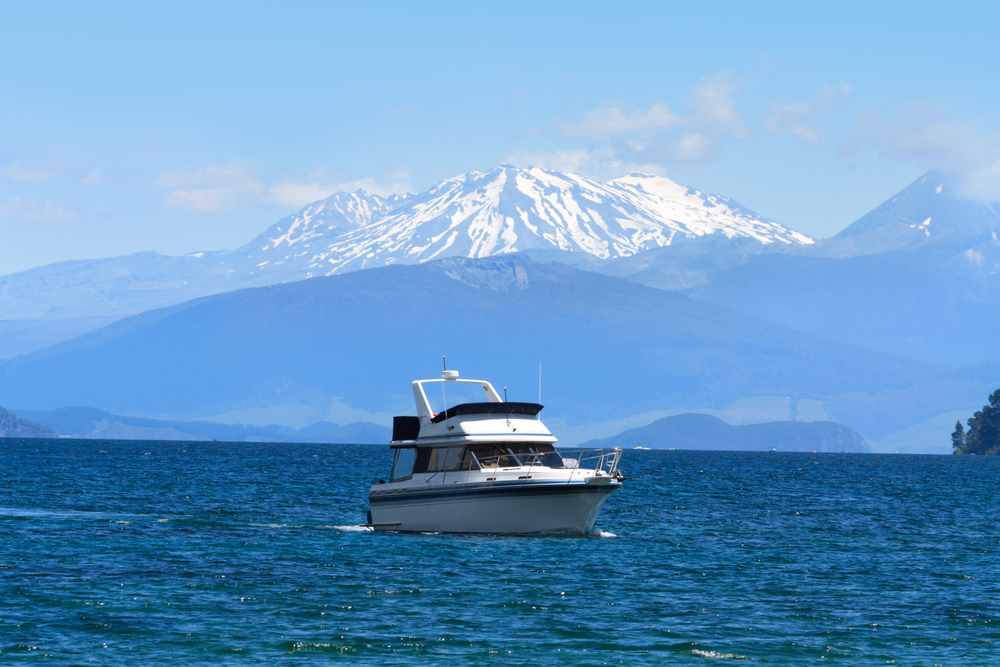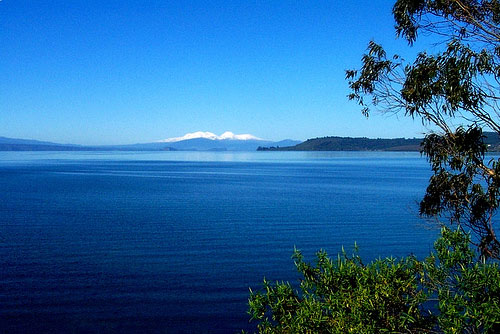 Distance from Wellington: 4 hours & 20-minute drive
Taranaki is another breathtaking spot you need to check out. It's home to Egmont National Park that offers over 300 walks, making it the perfect place for any skill level. If you're looking for a challenge, a hike to the peak of the summit might be right up your alley!
Explore the country's only museum of contemporary art just under an hour drive from Taranaki in New Plymouth or you can spend the afternoon perusing the vintage shops. There's also incredible surfing opportunities along the coast but if surfing isn't your thing, you can still enjoy the unimaginable views as you drive along the water.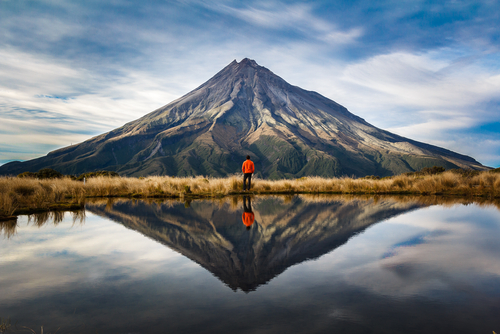 Napier & Hawke's Bay:
Distance from Wellington: 4-hour drive
This Wellington travel guide wouldn't be complete without considering a weekend trip to Napier. Napier is home to stunning architecture from the 1930s, making it the perfect spot for those interested in the arts. The history of the city is especially interesting, as an earthquake that happened in Hawke's Bay in 1931 left most of Napier's city centre and was soon after rebuilt to reflect the different styles emerging from that time period.
You'll also stumble upon many wineries, cafes, restaurants and boutiques, making it a great spot for a romantic getaway! Don't forget to stop by Hawke's Bay when you're in the area. It's only about a 30-minute drive from Napier and where you'll find a large selection of wineries, among amazing walks and places to bike.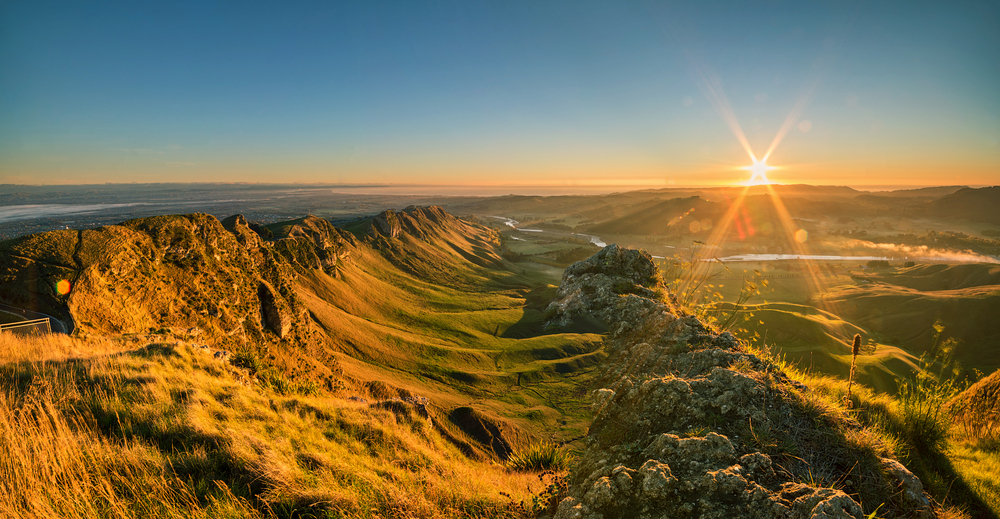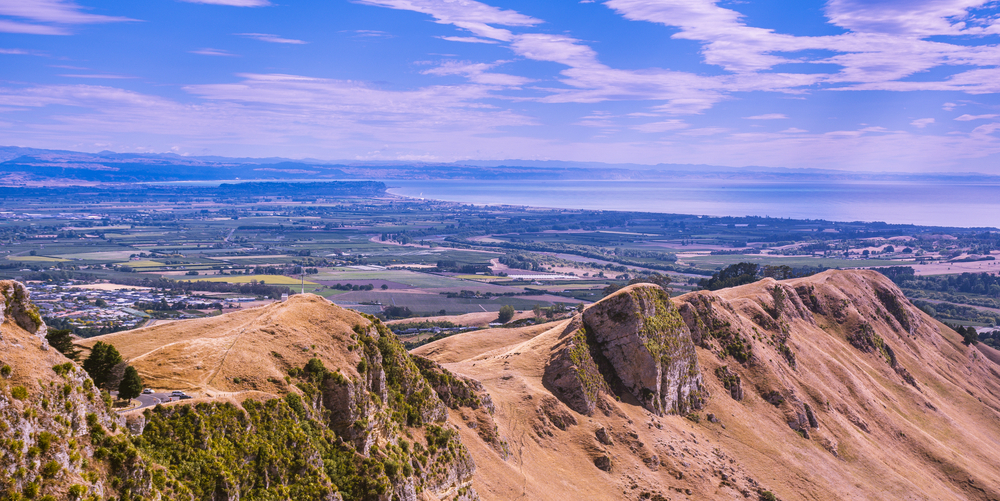 Are You Ready For a Weekend Getaway?
After exploring this Wellington travel guide, which location stands out to you? Are you ready to navigate your way around Taupo, surf in Taranaki or sip on some vino in Napier? Perhaps you should do all three! Either way, you can't go wrong.