Things to do in Aoraki Mount Cook National park
At 3000m high, it is any mountaineer's mecca. For those still honing in on their skills, other local favourites such as Tasman, Malte Brun, Elie de Beaumont, Sefton and La perouse are a good starting point.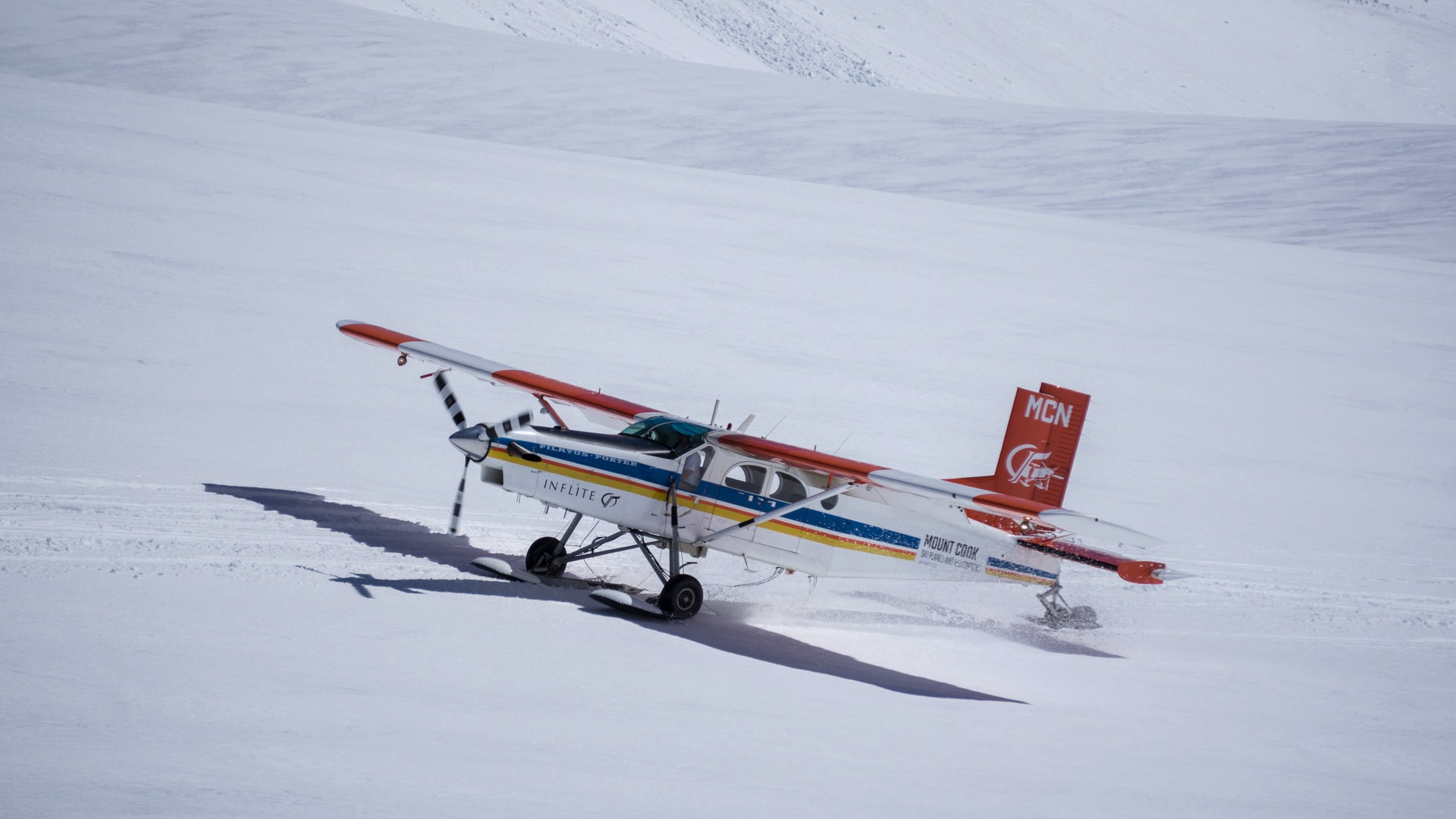 If you're wanting an alpine-studded view of glacial lakes and ice formations, then a scenic helicopter flight and landing (or skydive!) is one experience you won't ever forget. Multiple companies provide scenic tours of one of the most beautiful national parks our country has to offer, and Skydive Mount Cook offers a thrilling alternative. October to May is the best time to try either one of these - but be warned, alpine weather can be unpredictable. Even if you pick a clear day with sun, it could turn on you before you get a chance to take flight!