Attractions & Activities in Kahurangi National Park
Remote, wild rivers are rampant in this national park, with commercial rafting tours available alongside routes for experienced kayakers. The Karamea River in particular is known for its exceptional trout fishing - dinner, anyone?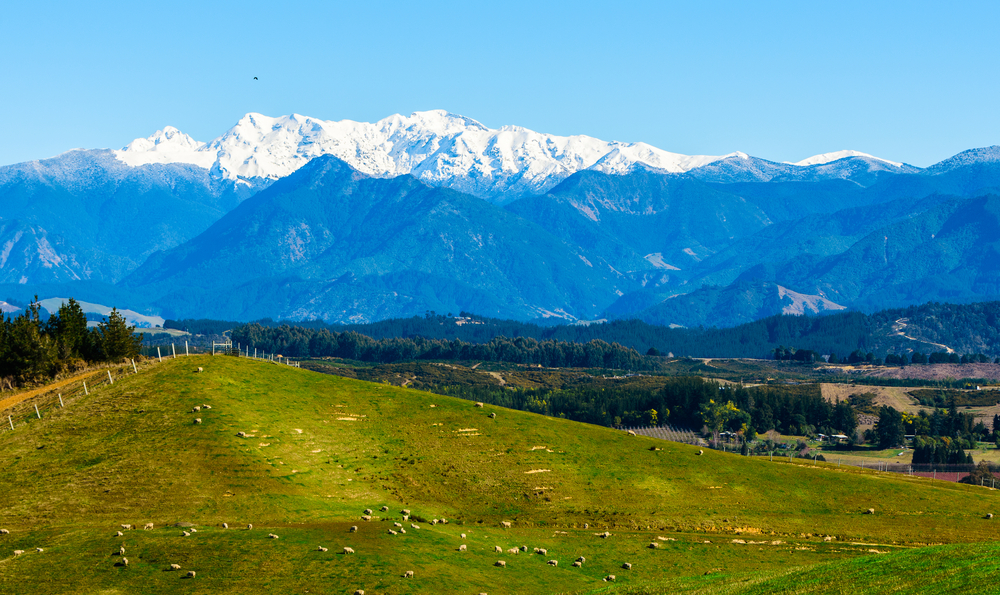 Any Lord of the Rings fan will know that Mt Owen, tucked away in the centre of the park, was used as the "Exit from the Mines of Moria". In addition, the site from the "South of Rivendell" on Mount Olympus presides here, so if you want the ultimate Lord of the Rings experience, take a scenic helicopter tour to see where it all began.
Caving is another popular activity in Kahurangi National Park, with its famously complex caving system attracting spelunkers from around the world. Expeditions usually require helicopters to transport cavers to the entry point, alongside equipment and supplies.
The Heaphy Track is one of New Zealand's most stunning Great Walks, taking 3-5 days with each section providing strong contrasts to the one before. This 82km walk can be walked year-round, with rain, snow, and wind possible in all seasons. Make sure you are well prepared for any weather, and book your huts in advance.