Must things to do in Egmont National Park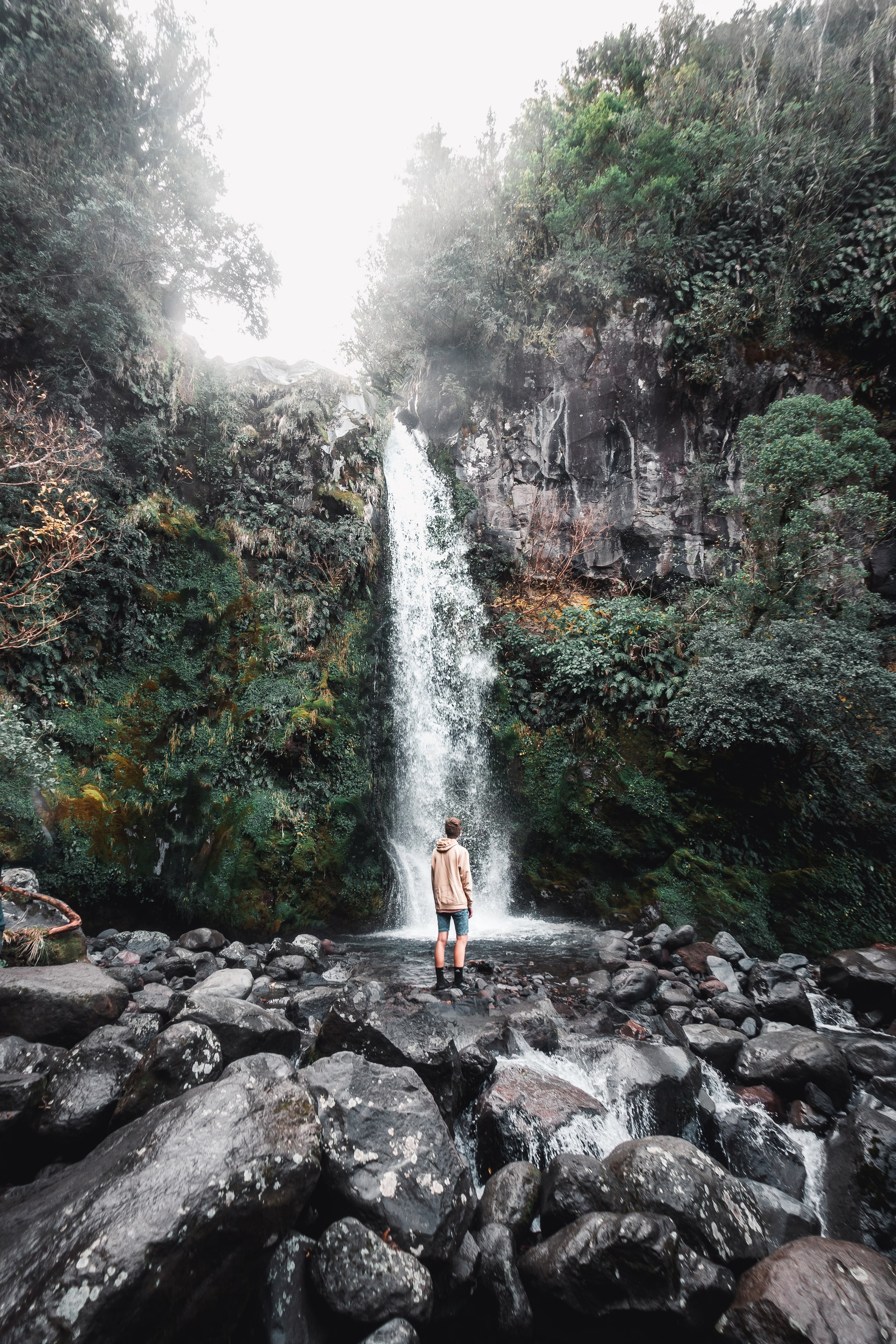 Egmont National Park provides a comprehensive network of walking tracks, with Dawson Falls, the Kaimahi Walk, and the Summit Climb being some of the most popular. The main climbing route to the 2518m summit starts at North Egmont, and you'll need to allow 6 to 8 hours for the return trip. The best time to attempt this is in January to April, when the mountain is clear of any snow or ice. For the easier walking tracks, you can access them year-round - but make sure you bring warm clothes and a beanie!
If you're after even more of a challenge, Around the Mountain Circuit is one of the most well-known multi-day hikes in the area, offering spectacular alpine views and scenery across rivers and forests. This 52km loop isn't for the faint-hearted though, suited for experienced hikers with backcountry experience. Best hiked from October-April, huts along the way are on a first come, first served basis, so make sure you get an early start to beat the rest of the herd.