Things to do in Tongariro National Park
Hike the Tongariro Alpine Crossing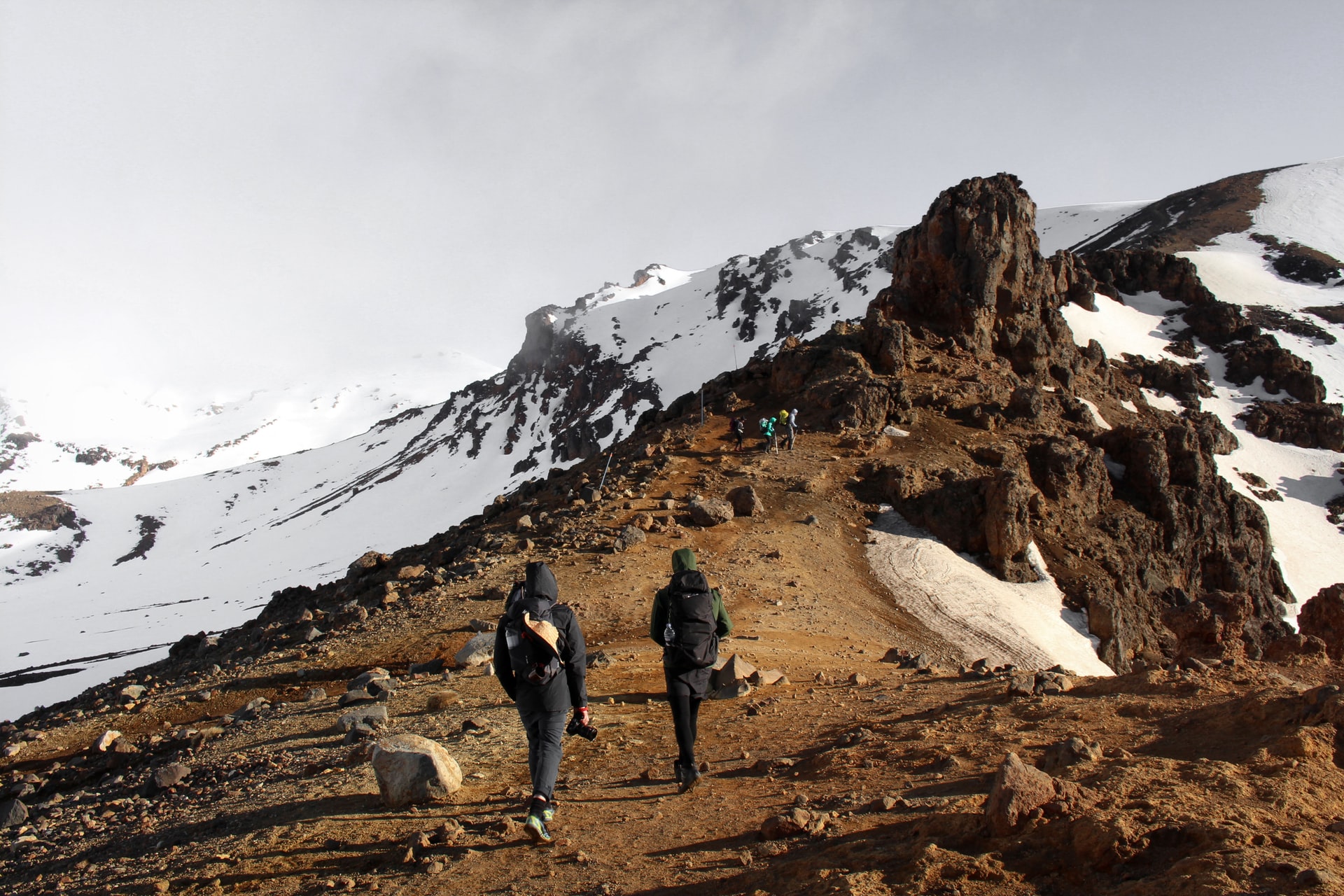 One of the most popular walks in New Zealand, this 19.4km full-day walk is one to tick off your bucket list. Although steep in many places with unpredictable weather, this hike showcases emerald lakes, steaming craters, old volcanic flows, and views across to Lake Taupo and Mt Taranaki. Although it can be hiked in winter (if you are an experienced alpine hiker with crampons and ice axes), the best time to visit is in November-April. Due to 4-hour parking restrictions, hikers are encouraged not to park their cars at either end of the track, but instead use one of the shuttle operators provided by the Department of Conservation. Not only will they provide shuttle transport, but they will also give you up to date weather information, as well as expert knowledge and advice.
Skiing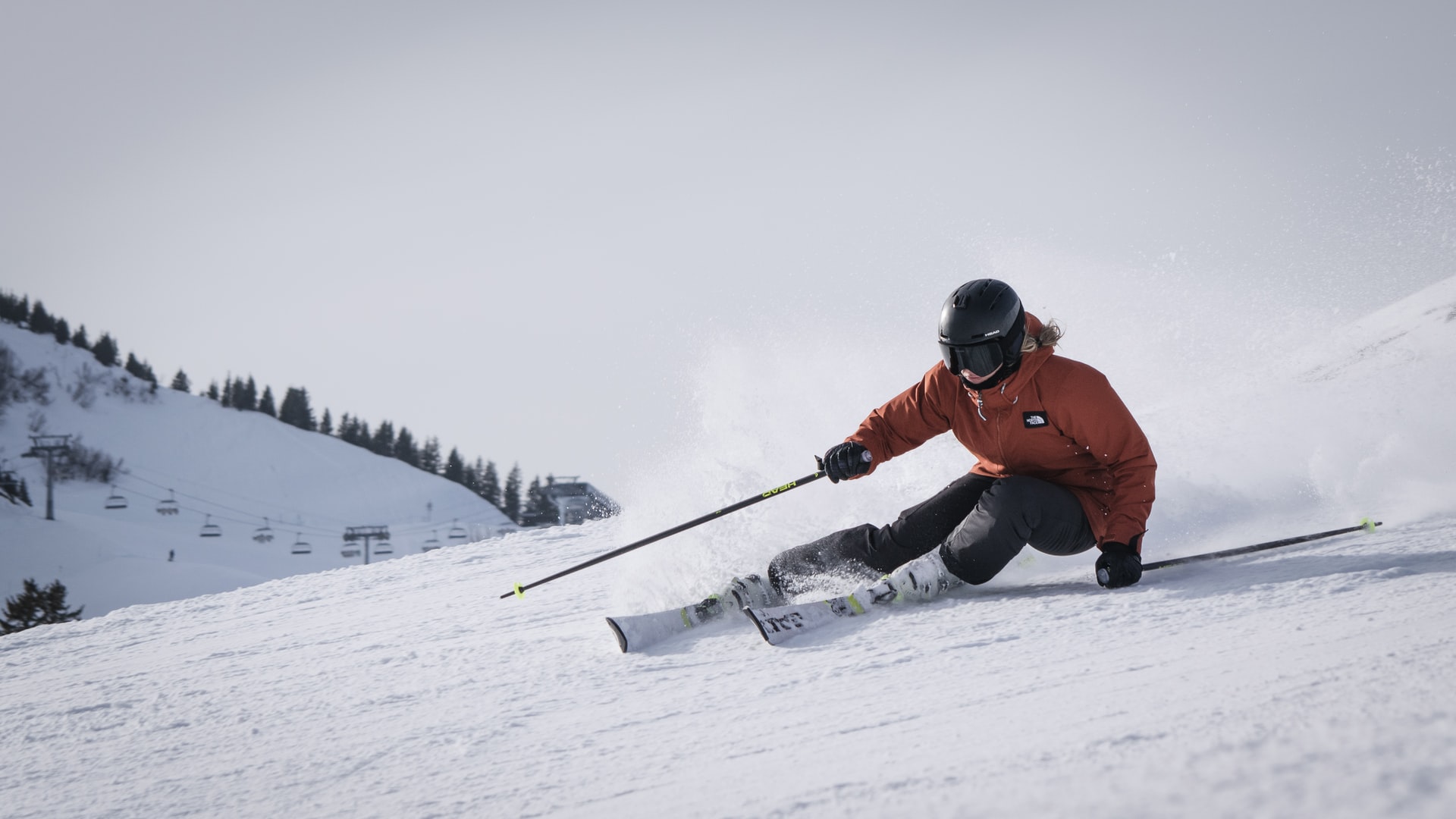 In the winter months, Mt Ruapehu becomes a hub for all things ski and snowboard-related. Boasting three ski fields (Whakapapa, Turoa, and Tukino), there are a range of different skill levels to choose from, including tobogganing and tubing if you're after some old-school winter fun!
If you'd prefer just to go for the scenery, why not ride up the gondola to take in the spectacular snow-covered landscape and have a pit stop at New Zealand's highest cafe, Knoll Ridge. Coffee date at our highest peak, anyone?
Nature trails and waterfalls
This park hosts a number of different trails that showcase our gorgeous flora and fauna. The national park visitor centre, Whakapapa Village, is a good starting point to get your bearings and gather information and advice on where to begin. With dramatic waterfalls in abundance in this area such as Taranaki Falls, Silica Rapids, and Tawhai Falls, these natural wonders create a picture-perfect snap without even trying.