Top Places to Visit Before the Border Reopens
Due to the global Covid-19 pandemic, the New Zealand borders have been closed to anyone who isn't a New Zealand citizen or resident for the past 18 months.
While this has inevitably separated families and loved ones, hit the tourism and business industries hard, and created a plethora of other unprecedented issues, our border closures have allowed New Zealand to live in relative freedom for the past 18 months - which, unfortunately, much of the rest of the world cannot say.
With our borders still closed for the foreseeable future, why not support local and visit our once teeming tourist destinations. Not only will you be supporting our domestic tourism industries, but you will also experience the beauty of these places without the crowds!
Milford Sound is a UNESCO World Heritage Site, located deep within the breathtaking Fiordland National Park. With cascading waterfalls, stunning alpine scenery, and towering cliffs, this is one of the most popular tourist destinations in New Zealand - for good reason.
Pre-pandemic, this Heritage Site was under pressure. With nearly 1 million visitors in 2019, its cultural and environmental values and infrastructures were at risk. Despite the massive hit to the tourism industry, this sudden drop in visitor numbers has allowed it to remain unspoilt and picture-perfect, mesmerizing even the most experienced traveller out there.
Take one of the many day or overnight cruises, catch a scenic flight, or visit the stunning Mirror Lakes. Wherever you go, prepare to be wowed - without fighting your way through the teeming crowds.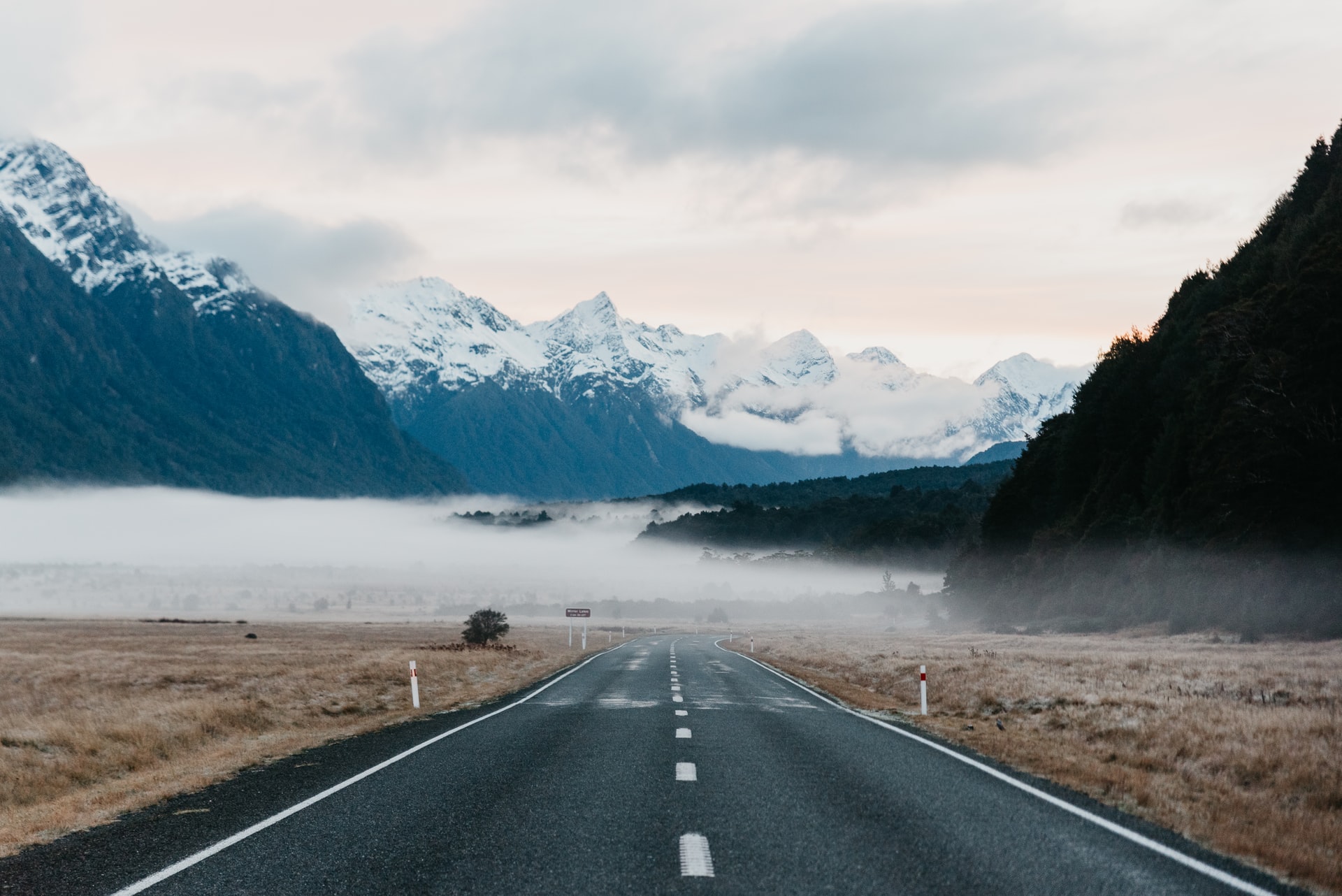 The Mackenzie District is a local government district located in the centre of the South Island in the Canterbury region. Showcasing the tallest mountain in New Zealand, the bright turquoise waters of the stunning Lake Tekapo, and the sprawling New Zealand countryside, the Mackenzie District consists of a multitude of different landscapes within one small region, and is a must-visit before the crowds return.
Head to Fairlie, Geraldine, or Tekapo and experience nature's playground at its finest. With a plethora of snow sports and activities to try on Aoraki Mount Cook such as skiing, snowboarding, heliskiing, or mountaineering, there are also a number of other activities to do in the area. Have a go at ice skating or mountain biking, explore the areas filmed in The Lord of the Rings by horseback, go fishing or kayaking, or spend your evening stargazing at the famous Mt John Observatory.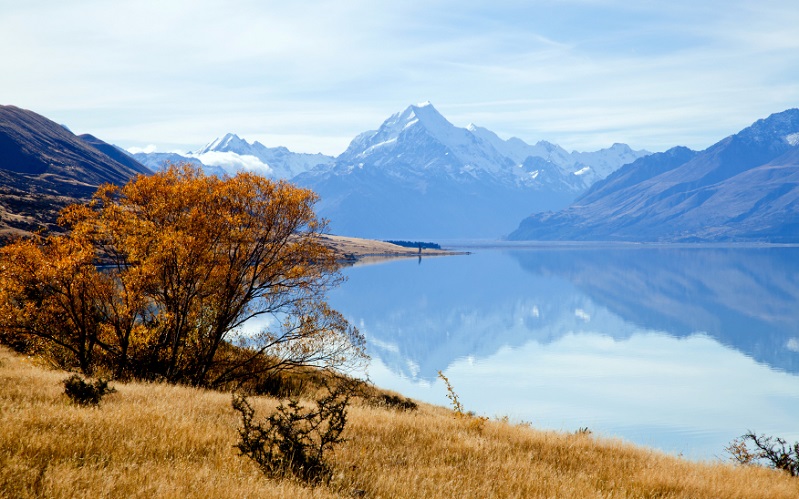 Rotorua is a popular tourist destination, primarily known for its geothermal wonders, distinct Māori culture, and adventure activities.
Race your bestie down the Luge and Gondola, visit one of the many hot springs and geothermal mud baths, explore the Tamaki Māori Village, go ziplining, or explore the beautiful Whakarewarewa Forest.
Whatever you choose to do, Rotorua is one of the most unique destinations in New Zealand with nature's wonder at every turn.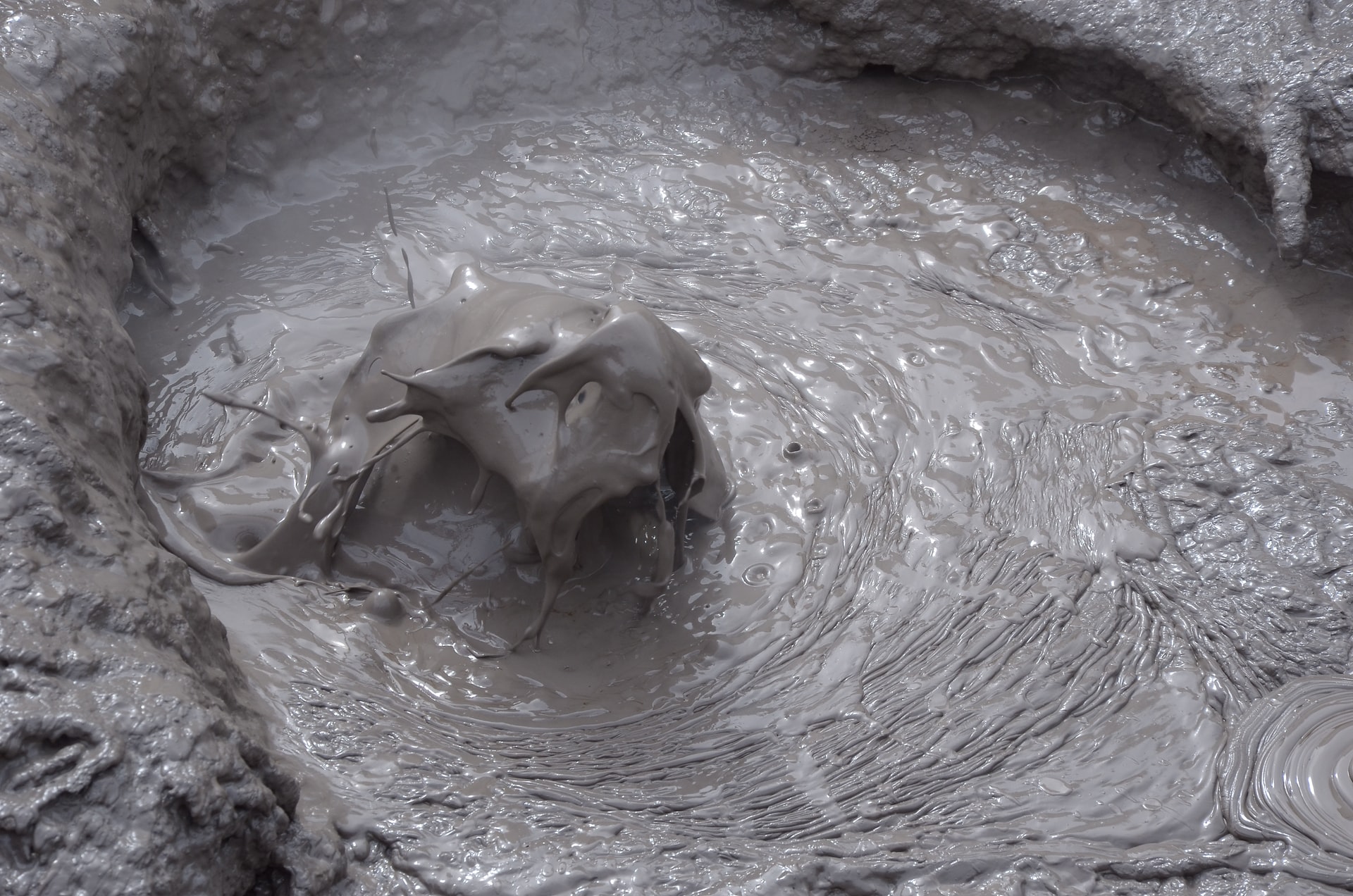 Known as the "Adventure Capital of New Zealand'', Queenstown attracts thrill-seekers, grandparents, backpackers, families, and everyone in between.
This resort town is usually crawling with international tourists, and while COVID-19 has changed the landscape of this town, there are many affordable options and activities available for those who want to make the most of less crowds, support local, and capture the beauty of this paradise.
Chase your inner adrenaline junkie and go bungee jumping or skydiving, explore the wilderness with an abundance of hikes and tramping opportunities, or treat yourself to a luxury weekend away at a five star hotel and a wine and cheese cruise along the magnificent Lake Wakatipu. The West Coast has been hit hard by our border closures - which is another reason why domestic tourists need to do as much as we can to support local businesses on this rugged and remote part of the South Island.
Explore the stunning Franz Josef Glacier, head to the famous Pancake Rocks in Punakaiki, or explore the old mining town of Westport.
Boasting five out of New Zealand's thirteen national parks (Kahurangi, Paparoa, Arthurs Pass, Westland Tai Poutini, and Mount Aspiring), the West Coast is full of abundant wildlife, walking and overnight tracks, caving, and so much more.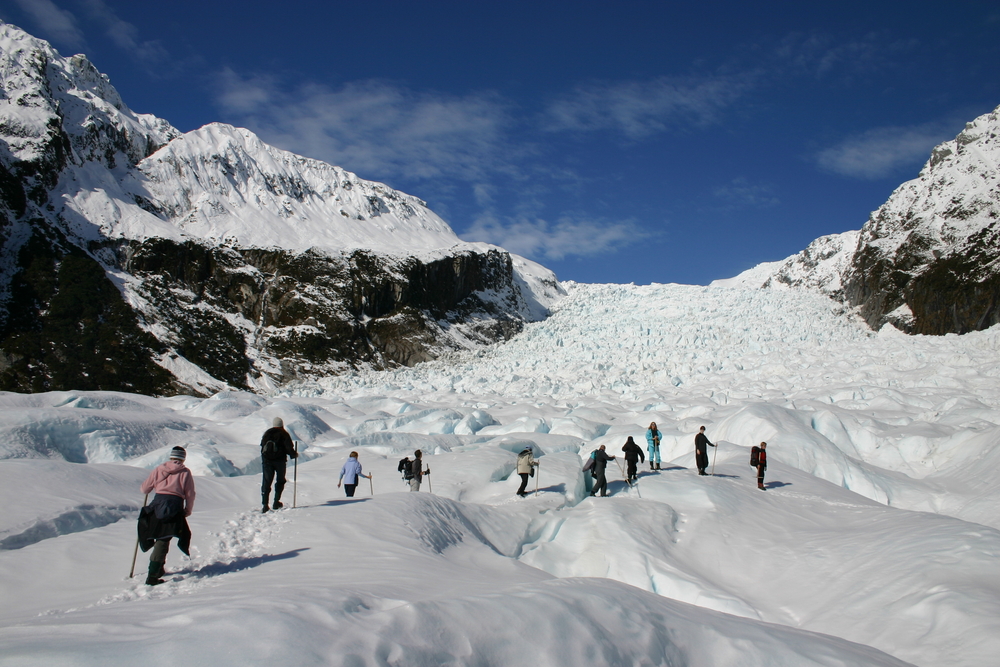 The northernmost tip of New Zealand, this forested, subtropical paradise is gleaning with golden sand beaches, rich Māori culture, sprawling farmland and geothermal wonders. This part of the country seems far removed from the rest, yet is full of beauty and history that is well worth exploring.
Take a guided tour through the historic Waitangi Treaty Grounds, tour the Bay of Islands by boat, head to the famous Ninety Mile Beach, or let the ancient energies from the geothermal Te Waiariki Ngawha Springs rejuvenate and heal your body as you sink into these mineral-rich hot waters.