The Ultimate Nelson - Tasman Travel Guide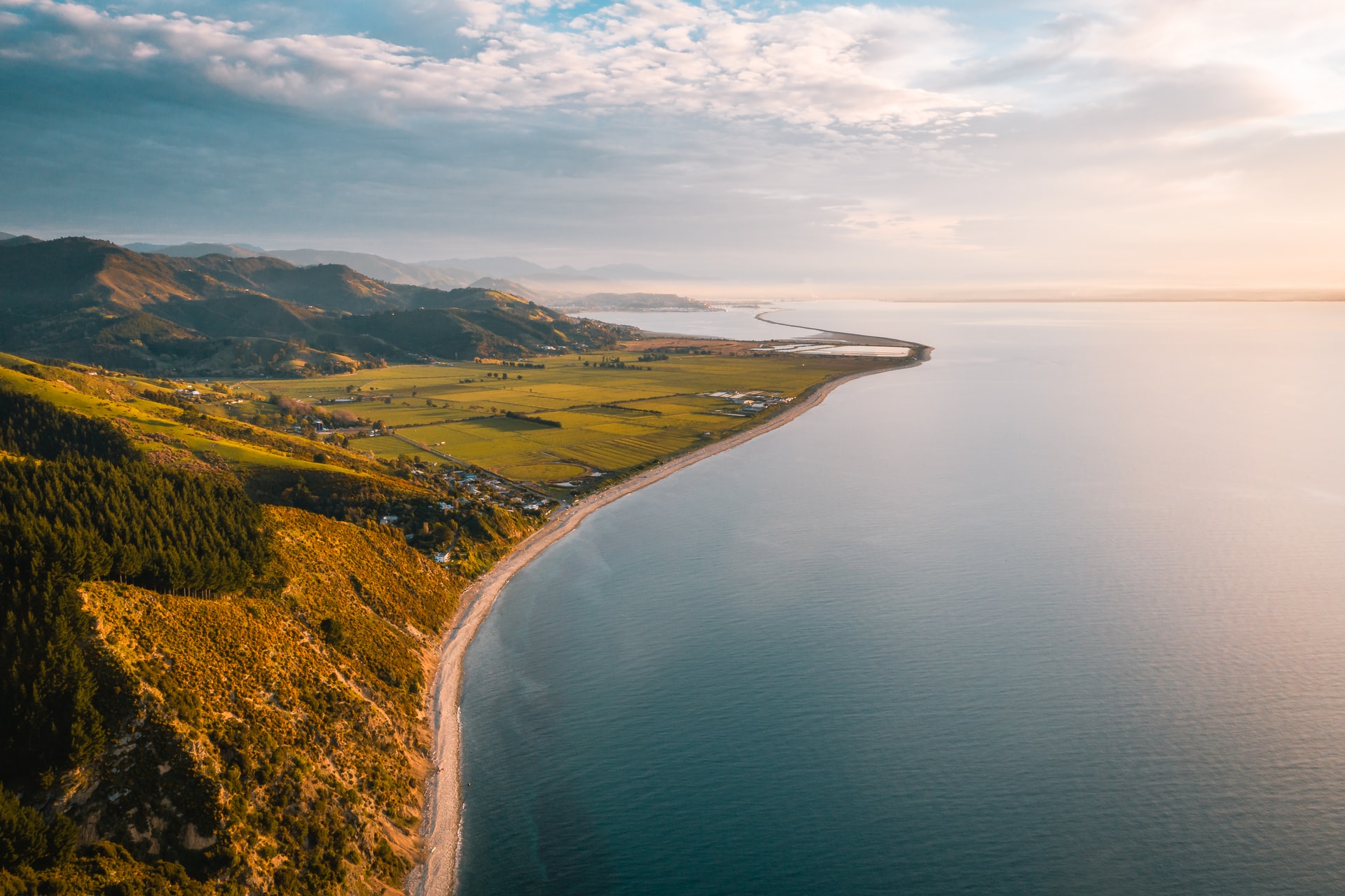 It's no secret that this region of New Zealand is one of the most beautiful that this country has to offer. A perfect amalgamation of culture, the arts, golden sand beaches, pristine lakes, and jaw-dropping mountains, this is one part of New Zealand where you can fully immerse yourself in every experience it has to offer.
Whether you're after a quick weekend getaway or an epic two-month roadie, we've put together the Ultimate Nelson - Tasman Travel Guide so you can have the best backpacking experience out there.
Top 10 Things to do in Nelson Tasman


Transport:
The Nelson Tasman region offers an array of year-round transport options, from air, to road, to ferry options. Depending on where you want to go, there's no shortage of transportation.
Car Rentals: While it is easy to make your way around Nelson on foot, hiring a car is recommended in this region, as it makes for a trickier backpacking experience without one. Hire one from downtown Nelson, or from the airport when you arrive.
Air: Nelson Airport is located 6km south-west of the city centre in the suburb of Annesbrook. Jetstar, Air New Zealand, Sounds Air, Originair and Golden Bay Air are the airlines that fly in and out of Nelson. Once you've arrived at the airport, it's relatively simple to make it into the town centre, with taxis waiting out front, car rental companies located in the airport, and some tour bus companies arranging drop-offs and pick-ups with prior arrangement. Make sure you contact the local Nelson i-Site to pre-arrange this.
Ferry: While the ferry that connects the North and South Island arrives in Picton, rather than Nelson, riding the ferry across the Cook Strait is a beautiful way to see some of the Marlborough Sounds. Once you've arrived, simply hire a car in Picton or catch an InterCity bus to Nelson. This will take you approximately 2 hours and 20 minutes, but there is only one bus operating per day, so make sure you check the timetable before you arrive!
Water taxi: If you're already in the Nelson Tasman area, there are a plethora of water taxis and sea shuttles available to take you to a variety of locations within the region. In fact, some of these locations, especially in the Abel Tasman National Park, can only be accessed by water taxi! Some offer full or half day tours, while others operate from a purely functional point of view. Either way, scheduled sailing departs daily, so make sure you compare timetables and costs before you go to make the most of your time in this region.
Best Food and Wine Spots in Nelson - Tasman
Accommodation:
Backpacking accommodation in the Nelson Tasman area is plentiful, with it being a popular region for both backpackers and those with a higher budget. We've put together the top three budget accommodations for you in this region, in order for you to make the most of your backpacking trip.
This is one backpacker accommodation that will stay with you long after you've departed. With free bike hire, free all you can eat winter breakfast, and free hot chocolate pudding and ice cream year-round, this is budget accommodation at its finest. With an array of dorm rooms as well as private rooms with or without an ensuite, you can choose what is right for you and your budget. Conveniently located near town, it's also in easy walking distance if you don't have a car.
Situated inside a gorgeous heritage building, this backpackers is located 1km from the city centre, and 5km from Tahunanui beach. A lively and social vibe, the bar downstairs offers a great way to meet fellow backpackers, and the free hot breakfast includes waffles! They also offer a shuttle service to the bus stop and i-Site if needed. Choose from a variety of dorms or private rooms for an affordable price.
Nestled in the heart of Takaka in Golden Bay, this hostel offers a cosy and homely vibe. With a choice of 6-bed dorm rooms or spaces to pitch your tent or park your van, this is budget accommodation at its finest. With free tea, coffee, and home-made muesli, it's located near all amenities and beaches. What more could you ask for?