Wellington's Top Coffee Locales
Wellingtonians pride themselves on their expertly-made, deliciously fresh coffee.
With the world-famous Flat White being invented in the Land of the Long White Cloud (albeit a hotly debated "who dunnit" between the Kiwis and Aussies), Wellington in particular is known for its superior coffee and cafe culture.
Have a read of The Coolest Little Capital in the World's top coffee locales, and when travel permits, go and experience their deliciously roasted beans for yourself.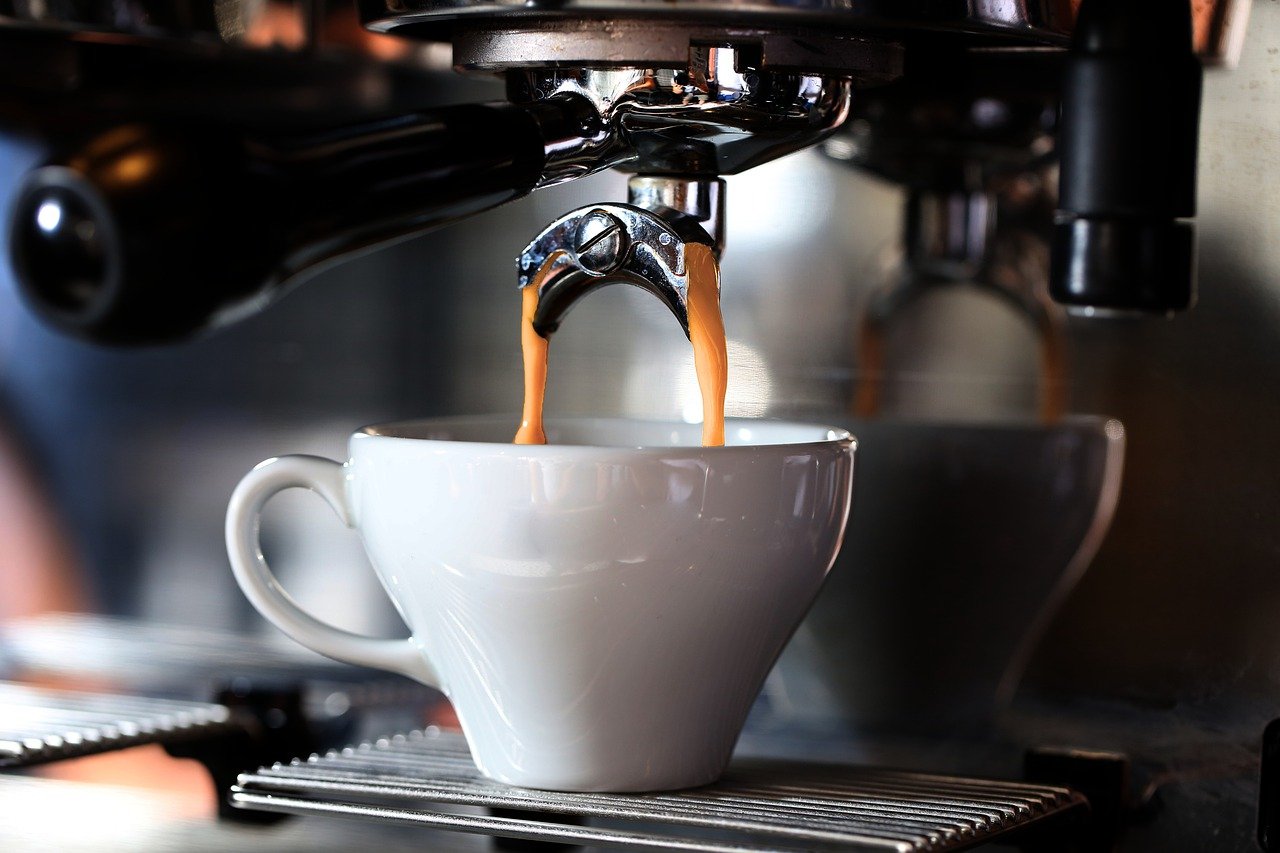 Goods cafe is a local favourite. Located on Tinakori Street, about a 10-minute walk from the famous Beehive and tucked away down a hidden alley with surrounding bush, this is one stylish cafe with mouth-watering food and coffee.
Boasting freshly baked European pastries and goods and perfectly steamed Supreme coffee, a coffee at Goods is a full-blown experience.
Bring your favourite book, perch on a table, and listen to the surrounding birdsong with one of the best coffees you'll ever taste - if you can find a seat!
Customs cafe is located on Ghuznee street, off one of Wellington's best-known and most-loved bohemian streets - Cuba Street.
An offshoot of Coffee Supreme, one of Wellington's top coffee roasters, Customs is a small, hipster cafe with a revolving menu of single-origin coffees.
Try one of their delicious, millennial-esque toasts or devour one of their freshly baked donuts with a filter or espresso coffee as you watch the wonderful melting pot that is Cuba Street walk on by.
Egmont Espresso is Wellington City's coffee locale boasting the famous Dark Horse Coffee.
Freshly roasted an hour north on the Kapiti Coast, Dark Horse coffee may well be one of New Zealand's most delicious coffee beans.
Venture down colourful Egmont Street and have a try for yourself. With Dark Horse beans distributed in a number of different eateries around Wellington and Kapiti, why not visit one of these places and support local.
Prefab Eatery is another full-blown experience which roasts their own delicious ACME coffee beans on site.
This 180-seater flagship cafe is a bustling metropolis of business meetings, brunch catch ups, and all things social.
Chic, modern, delicious, and trendy (they have fresh peonies in their bathrooms - need we say more?) The ACME coffees at Prefab are either Espresso or Pour Plunge Brew.
Whichever one you choose, you can rest assured that you will return for more.
Located on Wellington's stunning south coast right on the beachfront in Lyall Bay, Maranui Cafe is somewhat of a cult favourite.
Situated above the Lyall Bay Surf Life Saving Club with views across the ocean, this delicious eatery is an eclectic mix of all things colour and everything scrumptious.
Choose from a variety of choices on their menu, an array of freshly baked counter goods, and one of their freshly brewed delicious Havana coffees with nothing but the sparkling water beneath you.