Motorhomes and Campervan Hire New Zealand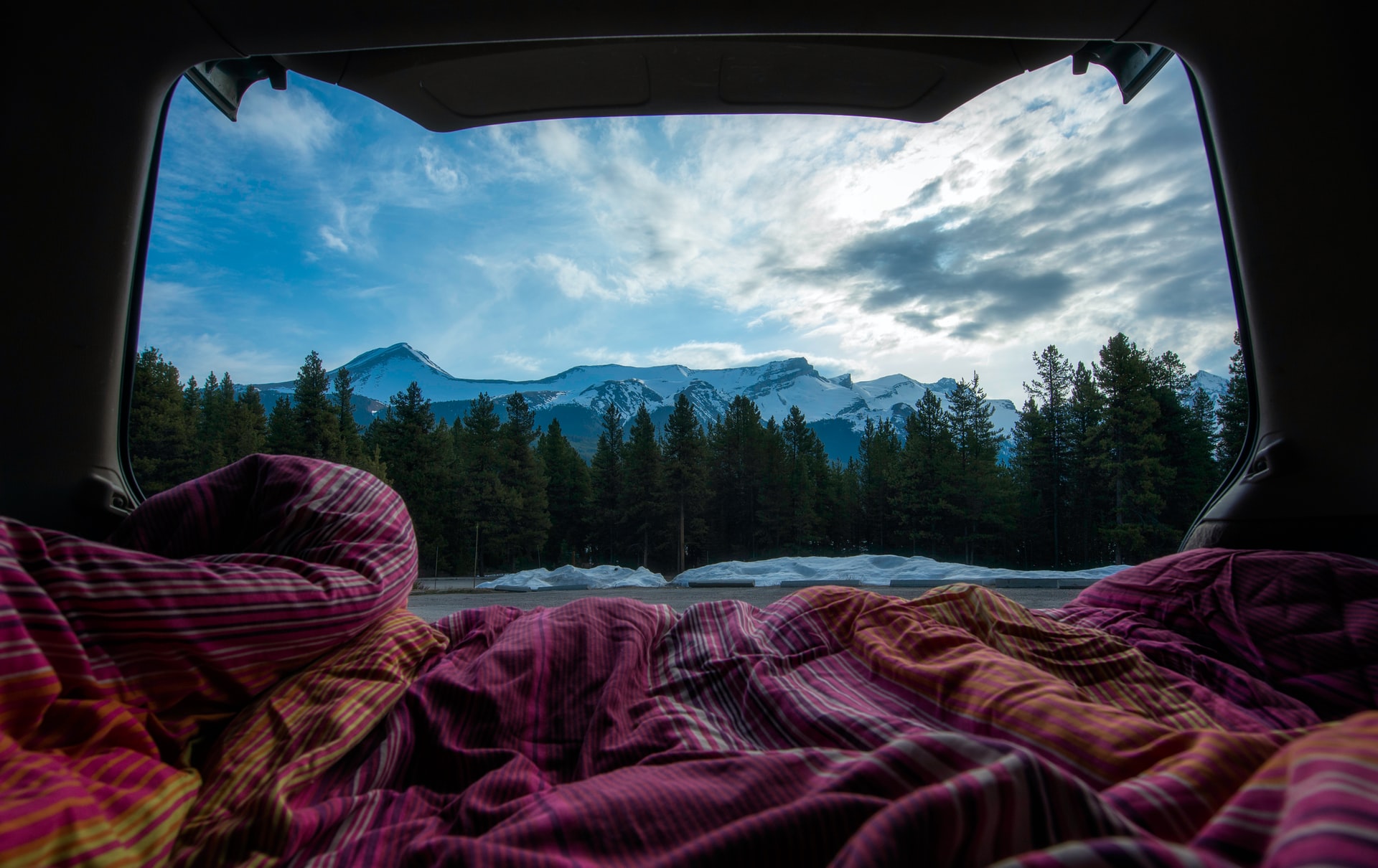 One of the best things about travelling in New Zealand is the number of different ways in which you can do so.
From flying, to utilising our public transport, to renting a car, to exploring by boat, there are a plethora of different options to suit every need and budget.
The best way? Travelling by motorhome or campervan.
There are many pros to travelling this way (with the main one being that you don't need to worry about finding accommodation), making your journey hassle-free with the luxury of more freedom to do as you please.
With a plethora of rental companies to choose from such as Maui, Apollo, Vroomvroomvroom, Juicy, Mighway, Wilderness, and Mighty Campers, to name but a few, let's take a look at what exactly hiring a motorhome or campervan in New Zealand entails, and the top things to know before you do so.
Top 10 things to know:
Contrary to popular belief, you don't need a special license to hire a motorhome or campervan - all you need is your standard full driver's license. In saying that, driving a motorhome is a very different experience to driving a car, so make sure you are comfortable maneuvering a larger vehicle on our narrow New Zealand roads.

Some companies will require you to be at least 21 years of age. Others may still let you hire one, but underage surcharges may apply.

If your license isn't printed in English, you will need an International Driving Permit (IDP) or official translation in English.

Have a thorough research of the different rental options available before you decide to take the plunge. Compare and contrast prices, and book well in advance to score the best deals.

If you're planning on driving to a destination, an extra one-way fee may apply. To avoid this, check out motorhome or campervan relocation services instead, where you can relocate a vehicle for free within a certain time period (while paying for petrol, of course).

If your timetable permits, hire a motorhome or campervan in the off-peak months (May-September). There will be greater availability, and the rates will be much lower than the peak summer season.

To make the most of New Zealand's stunning Freedom Camping spots, make sure that your motorhome or campervan is

certified self-contained

.

Make sure you take into account how many people are going to be on this vacation

before

you decide to hire a motorhome or campervan. While motorhomes are wonderful portable inventions with all the amenities you need, it can get very cosy, and you don't want your New Zealand journey to be filled with bickering and passive-aggressive undertones - x100 with a campervan!

Take into account the fuel costs. Larger vehicles use up more fuel, and many motorhomes still run on diesel, which can get very expensive, very quickly.

Make sure you know how to use a

dump station

! You will be using this frequently throughout your trip, so have a read of a how-to guide before you attempt this on the fly.
Exploring New Zealand by motorhome or campervan is one of the most rewarding ways to make the most of all this beautiful country has to offer.
Take the leap and see for yourself - you won't regret it.