How to travel when you can't leave your house
New Zealand is currently in a Level 4 lockdown.
This means strict stay at home orders, with everything bar essential stores open (which means no takeaways or coffee until we move down a tier!)
Don't get us wrong - we know this is for the greater good. The vast majority of our 'team of 5 million' is grateful for our governments "go hard, go early" approach to combating Covid-19, as it has allowed us to live in relative freedom for the past 18 months while we watched the world burn from afar.
However, for the avid travellers out there, lockdown can feel like an unusually cruel space to be in.
When you thrive off meeting new people, experiencing new ways of being, tasting new food, and live for the adrenaline rush of a new adventure around every corner, being stuck in your home can feel, well, sucky - to say the least.
We've scratched our heads and put together a list of ways to travel when you can't leave your house for the avid travellers out there - wherever you are. We see you, we hear you, and we feel you.
1. Take a virtual tour
Since the beginning of the Covid-19 pandemic, there has been an eruption of virtual tours available worldwide.
From museums, to galleries, to popular tourist destinations, to the Aussie Outback, there is no shortage of places to visit.
Hop online, type where you want to go with the word "virtual" in front of it, and 9 times out of 10, you'll find it.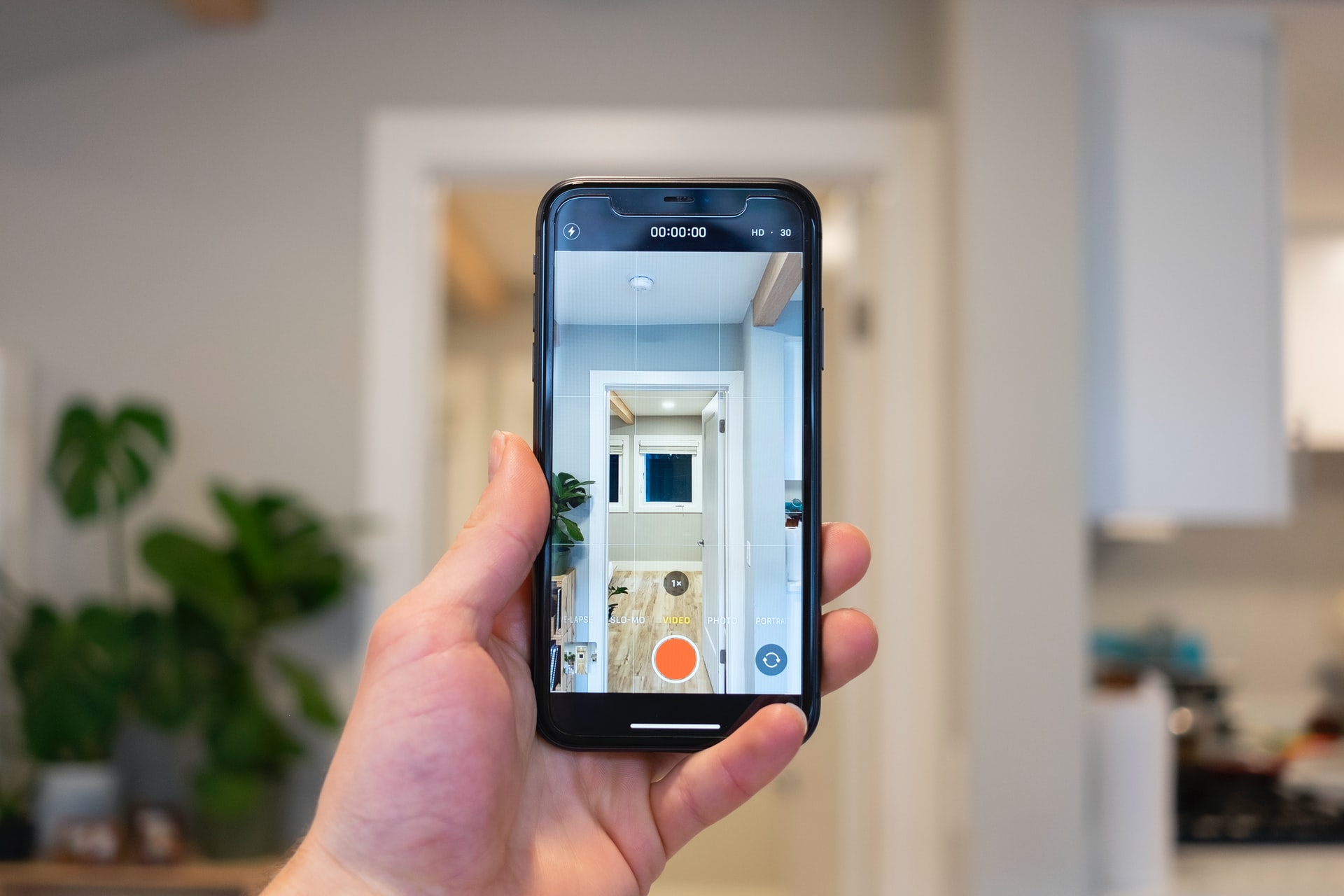 2. Read
Reading about a place you want to visit but physically can't sounds slightly cruel, but in fact, learning more about it can help you plan for your next trip.
Discover a new culture, read about their customs and traditions, or read a travel book by someone who's been there before.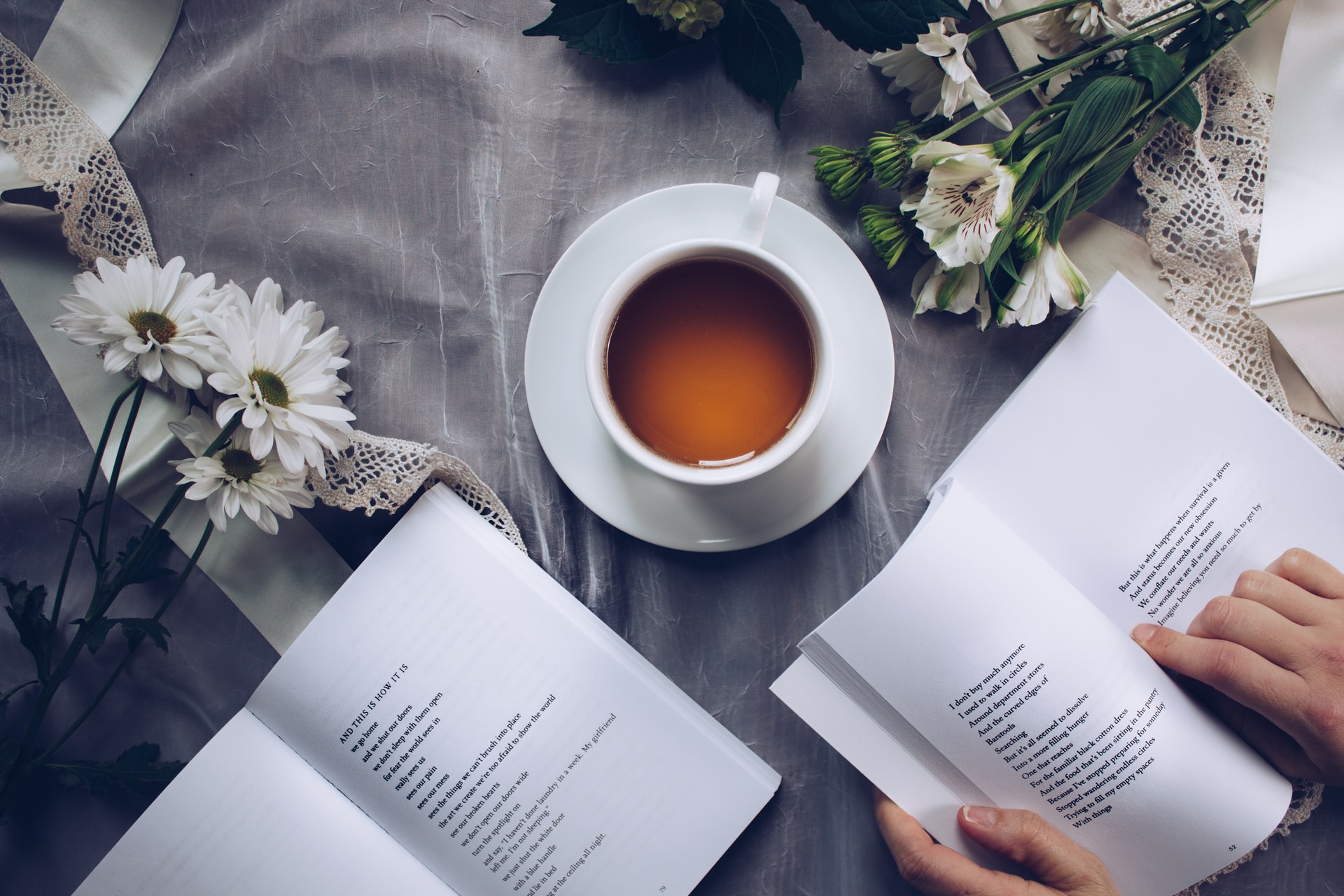 3. Learn a language
There's no better time to learn a language.
For those of us who aren't essential workers or trying to juggle home schooling and full time work, a lot of us have an awful lot of spare time on our hands.
Download one of the many language learning apps such as Duolingo and have a go at learning a foreign language. No more excuses!
4. Cook a dish from a foreign country
With a plethora of cooking shows on every single streaming platform out there, not to mention the likes of Youtube, there are a myriad of different international dishes and cuisines to try.
Head down to the local supermarket (masked up, of course), buy the relevant ingredients, and spend your evening cooking up a delicious feast from a country of your choice.
After all, what better way to experience a new place than through the flavours of the local cuisine?
5. Plan your next adventure
Even though we don't know when exactly we'll be able to head overseas again (without the hassle of trying to get back in), we do know that this can't go on forever.
Planning your next trip (for when it is safe and available to do so) keeps the travel bug alive and helps to rekindle that glimmer of hope that has most likely been fading.
After all, even if we can't make it overseas for a while, we do know that thanks to the quick thinking of our government, sometime in the near future, we'll be able to travel locally again.
What better way to know your own country and people than explore your own backyard?
Hop online, do some research, and have a think about where you would like to go next - it will be waiting for you.