Why You Should Visit New Zealand At least Once
It is possible to sum up why you should visit New Zealand in one movie title – Lord of the Rings. The sweeping, rugged landscapes are not just a backdrop in the films; they play a vital role in telling a story and creating a feeling of otherworld-ness. And while this may entice travelers to our small, isolated country, that is certainly not all we have to offer.
There is something for everyone here, from the adrenaline seeker to the person looking to spend time in an untouched, unspoiled forest. Take a walk through Mount Aspiring National Park, while accompanied by the sound of birdsong and waterfalls. Grassy river flats are bordered by daunting mountains and above the tree line – patches of tussock grass and delicate flowers and herbs survive against the elements. Or if it is the thrill of adventure you're looking for, head to Queenstown for some skiing and while you're there, why not bite the bullet and do the Nevis Bungy – New Zealand's highest at 134metres – just don't look down as you're transported across a wire metres above a rocky ravine.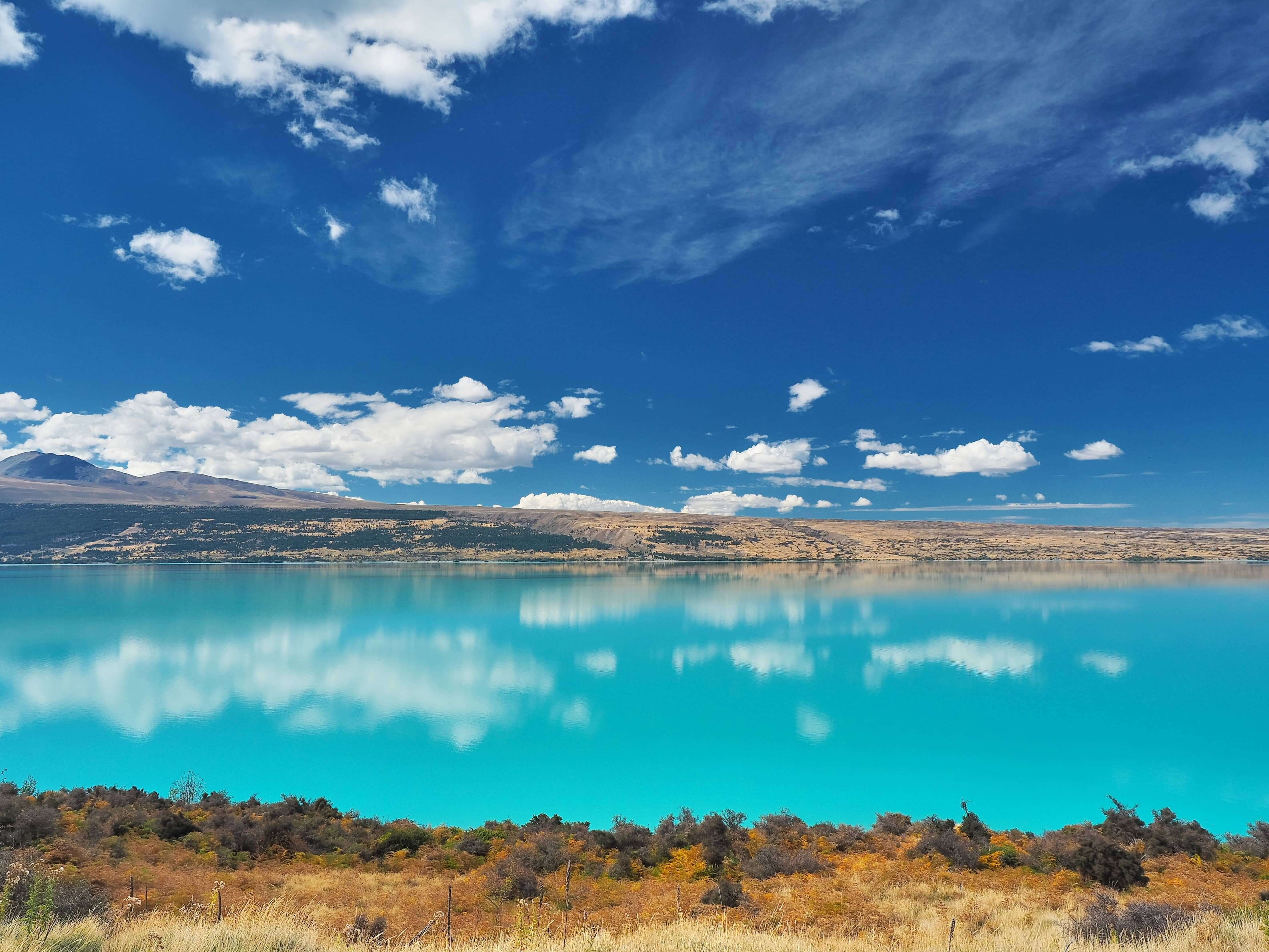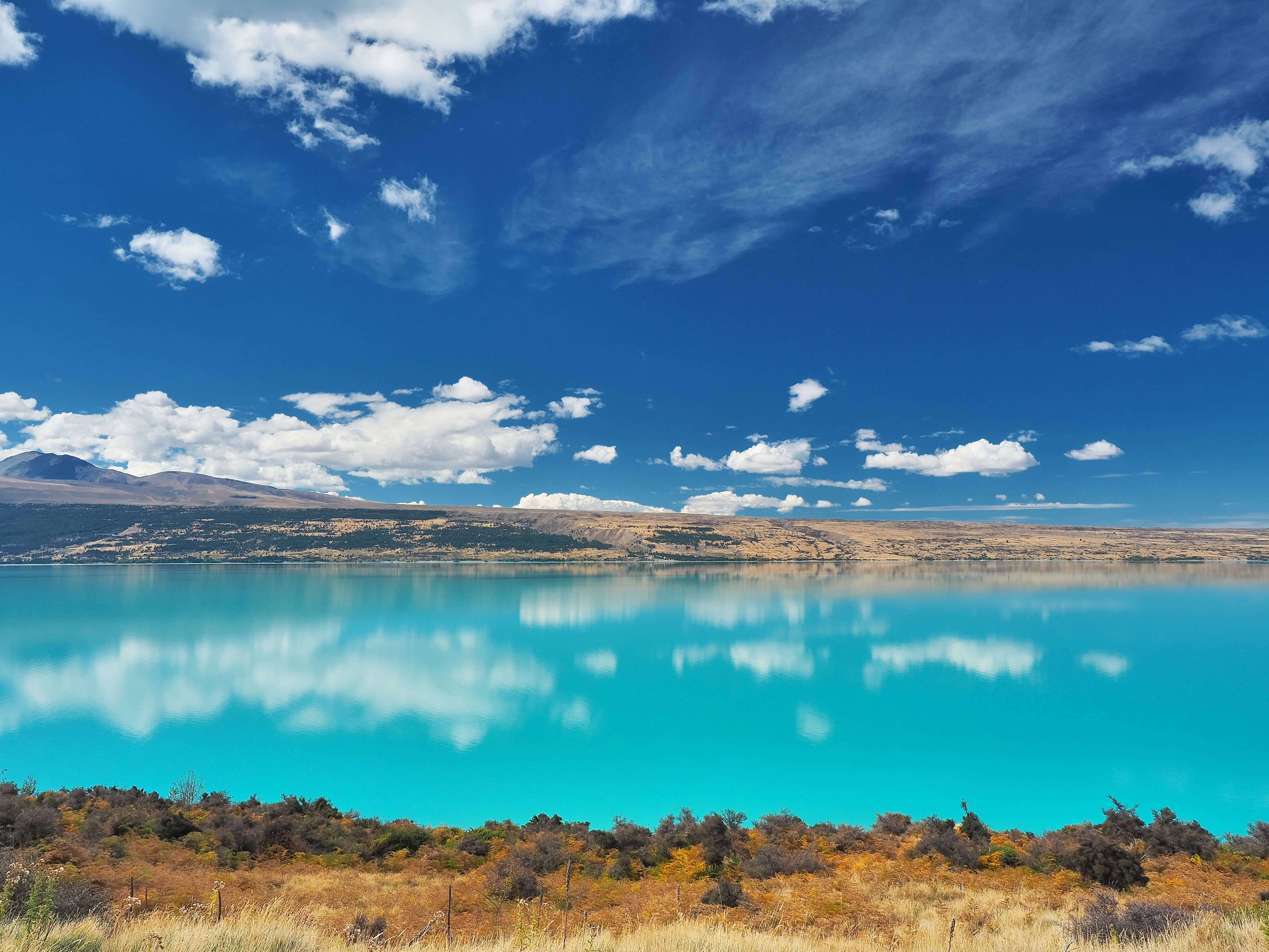 If neither of these sorts of adventures are the ones you're looking for, visit one of our little big cities – Auckland, Wellington and Christchurch being the main ones.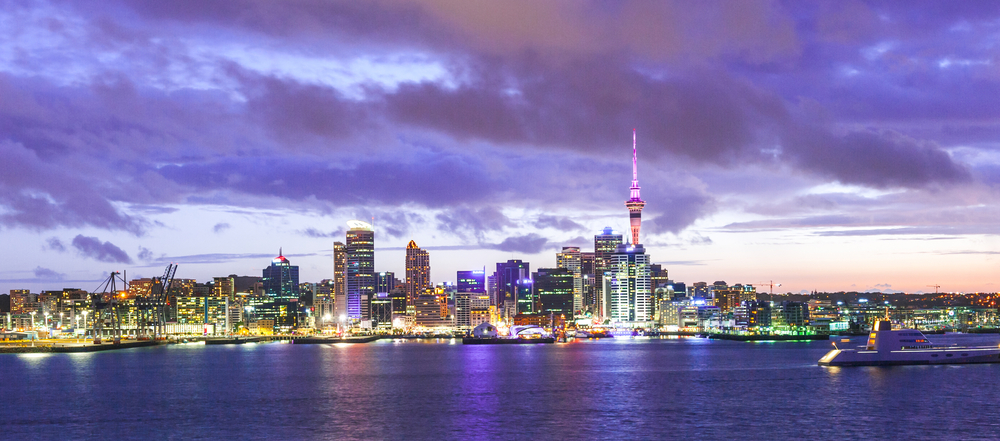 Auckland is New Zealand's largest city, housing over a quarter of our population alone. A mix of new and old, it is surrounded by the majestic waters of the Waitemata and Manukau harbours. Leave the bustle of urban life and take a short ferry ride across to Waiheke island (where it always seems to be 2 degrees warmer!) and watch the sunset over the ocean as you enjoy a Kiwi wine from one of the many vineyards.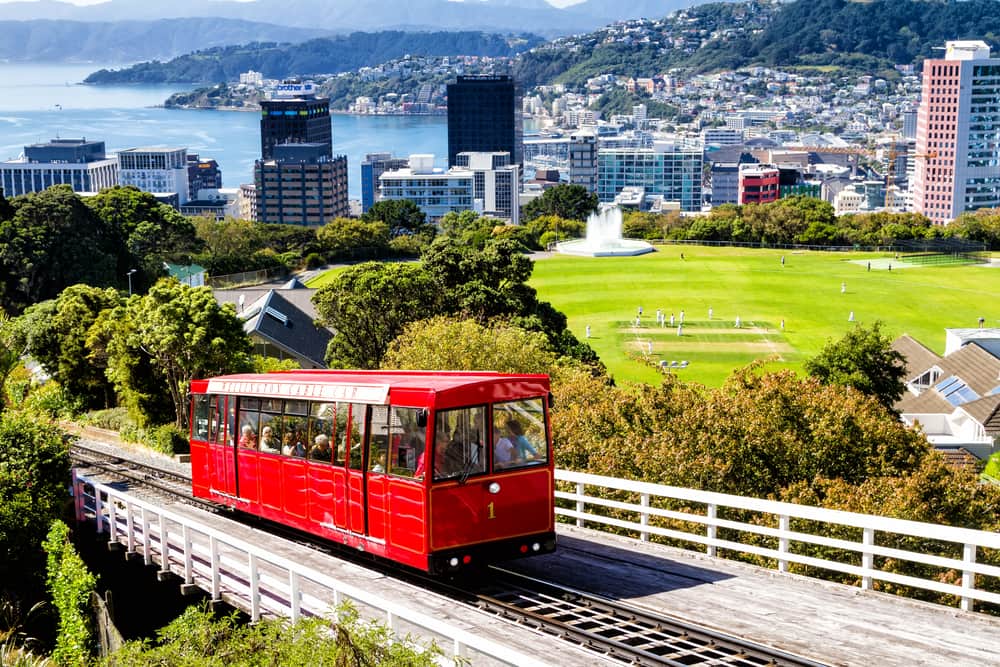 Wellington is our capital, which Lonely Planet named 'the coolest little capital in the world,' it is our movie making hub, and a collection of cultural abundance and natural scenery it will leave you satisfied. Take a trip up to the top of Mount Victoria to get some great panoramic shots of this great wee capital, and afterward stop for coffee at one of the many small cafes located in Cuba Street, the city's main street.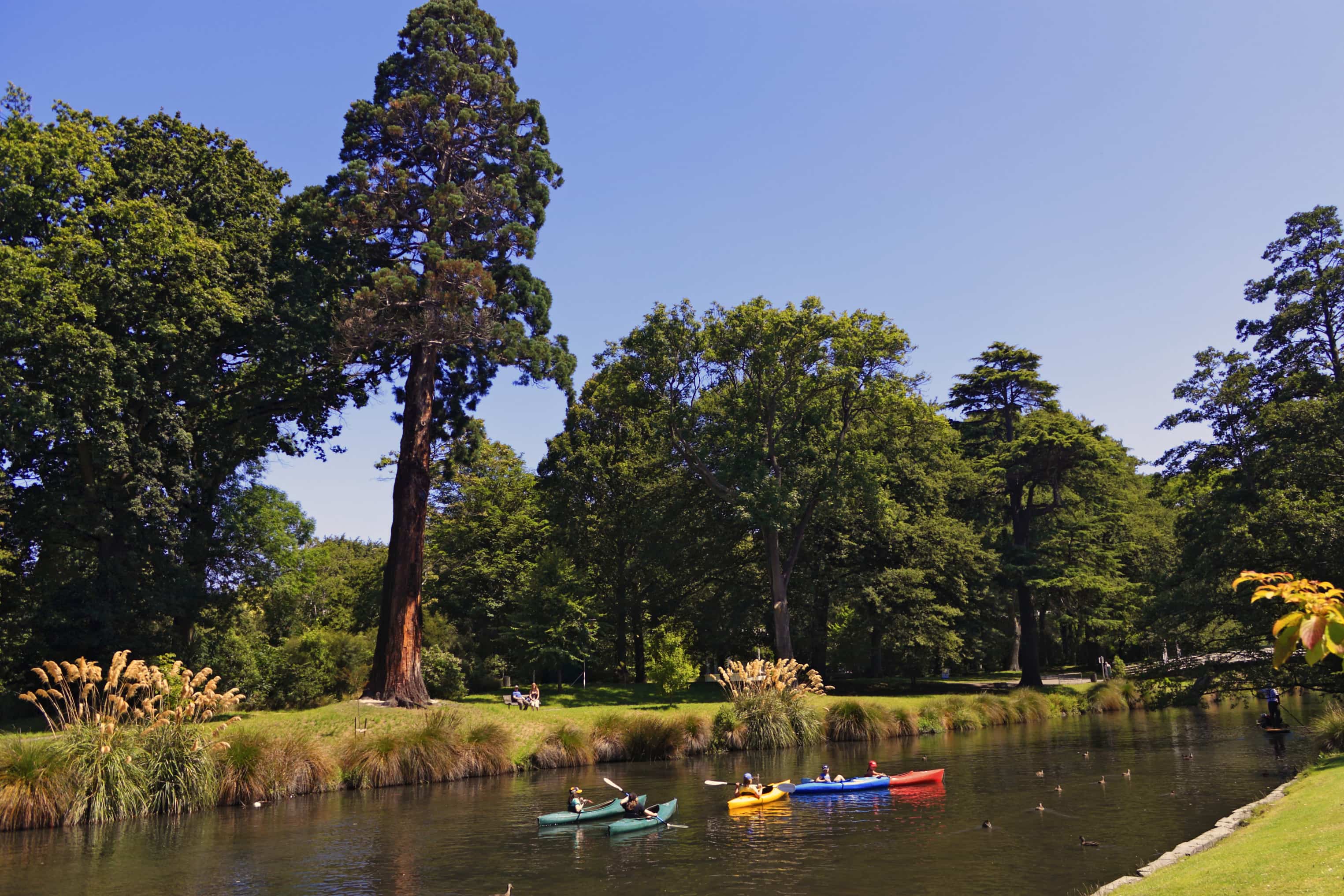 Christchurch is located in the South Island; it is the largest city there and known as the 'Garden City' for its charming landscape. Visit Christchurch for its history, and its beauty. In 2010 and 2011 this picturesque city experienced devastating earthquakes, and the very heart of it was shattered. From then, the country and the city have rallied together to give the people back their city. Parts of the CBD are deemed unsafe but it is slowly being opened up again, and people are continuing their lives as normal. Take a trip to the Antarctic centre, as Christchurch is the main port of call for those wishing to travel there; dress warmly though, you have the opportunity to experience a snowstorm inside!
Between each of these cities lay towns that make up the heart of New Zealand, enveloped by scenic reserves and forests, hot springs and pools, glaciers, lakes, majestic mountains, blowholes, native wildlife and much, much more.
For everything you need, I suggest this site www.travelguide.co.nz which has everything you will ever need to know/book for your trip to Godzone!