Northland Travel Guide - Things to Do & See
The northernmost tip of New Zealand, Northland is a forested, subtropical paradise gleaning with golden sand beaches, rich Maori culture, sprawling farmland and geothermal wonders. This part of the country seems far removed from the rest, and while it can be a little bit more difficult to get to, it is so worth the trip.
Top things to do in Northland:
Learn about the historic Treaty of Waitangi
Take a guided tour through the historic Waitangi Treaty Grounds, where New Zealand's founding document was signed on 6 February, 1840. The treaty, signed by 540 Māori rangatira (chiefs) and the British Crown, is a broad statement of principles on which the British and Māori made a political compact to build a government and found a nation state, and is now a national public holiday.
Admire the magnificent views over the Pacific Ocean before enjoying a delicious traditional meal cooked in a hāngi (earth oven). Learn about our history through magnificent exhibitions and learning spaces at Te Kōngahu - Museum of Waitangi.
Explore the Waipoua Forest
Experience the ancient forest with local Māori guides and learn the importance this forest plays in the lives of the local Māori and ecosystem. Boasting two of the largest living kauri trees, Tāne Mahuta and Te Matua Ngahere, reaching over 50m tall with girths of over 16m, this area makes up some of the largest remaining tract of native forest in Northland, with the trees now under protection from the Department of Conservation. Footprints Waipoua provides an intimate and spiritual encounter in this treasured area of New Zealand, transforming your understanding of the world and nature around us. You won't come out the same person you went in.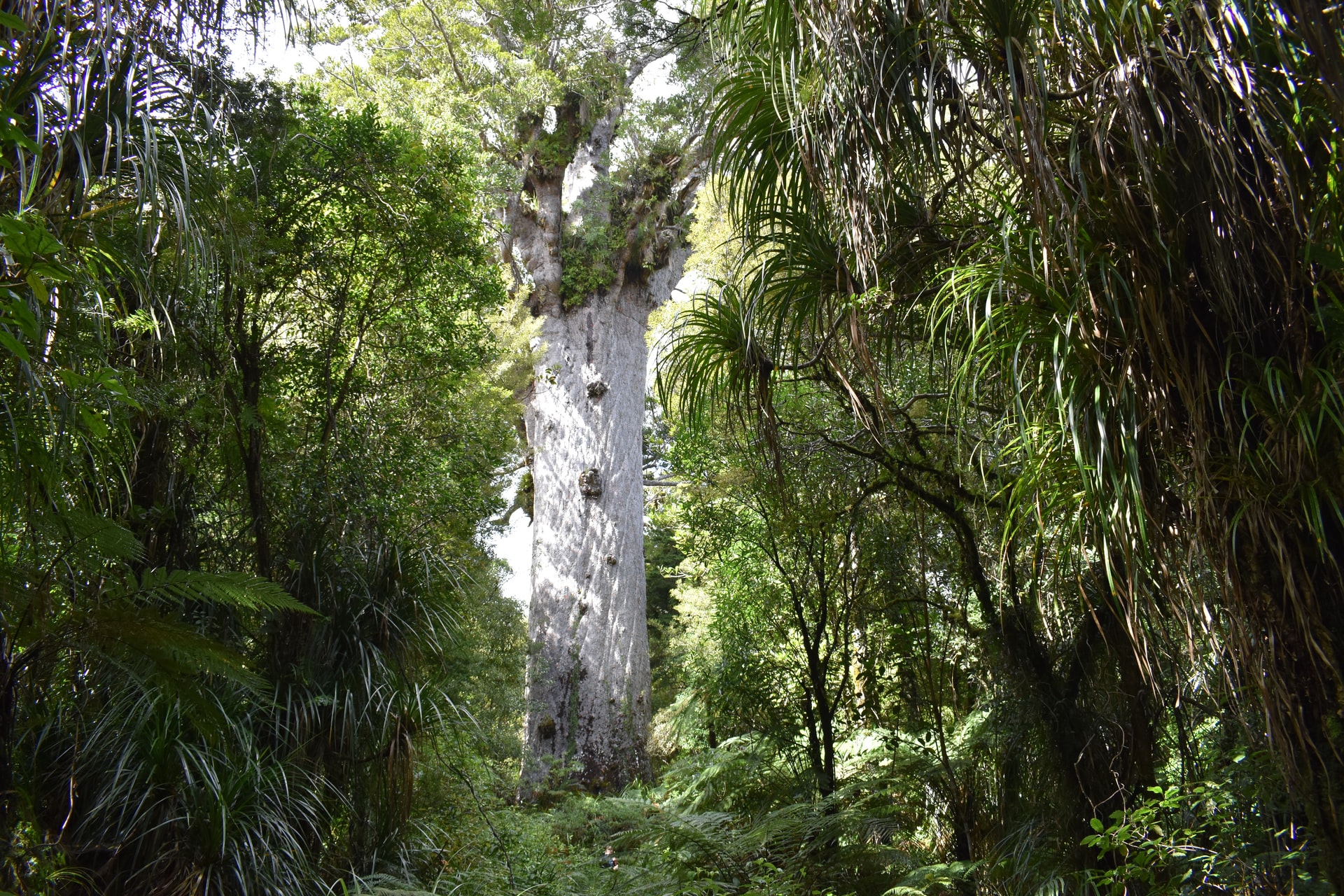 This slice of paradise has over 140 islands, with a plethora of different ways in which to reach them. Take your pick from a tour cruise, ferry, kayak, sail, or paddle your way around them to explore magnificent underwater islands, reefs, and shipwrecks.
Spend your time on the water as a sea-adventurer, go diving, or simply relax and basque in nature's beauty (and sun), with this subtropical climate being one of the warmest destinations in New Zealand.
Urupukapuka Island is the largest and one of the most popular tourist attractions, with significant historical and cultural importance. Take a 5-hour walk around the island and explore the many archaeological sites present on this slice of paradise.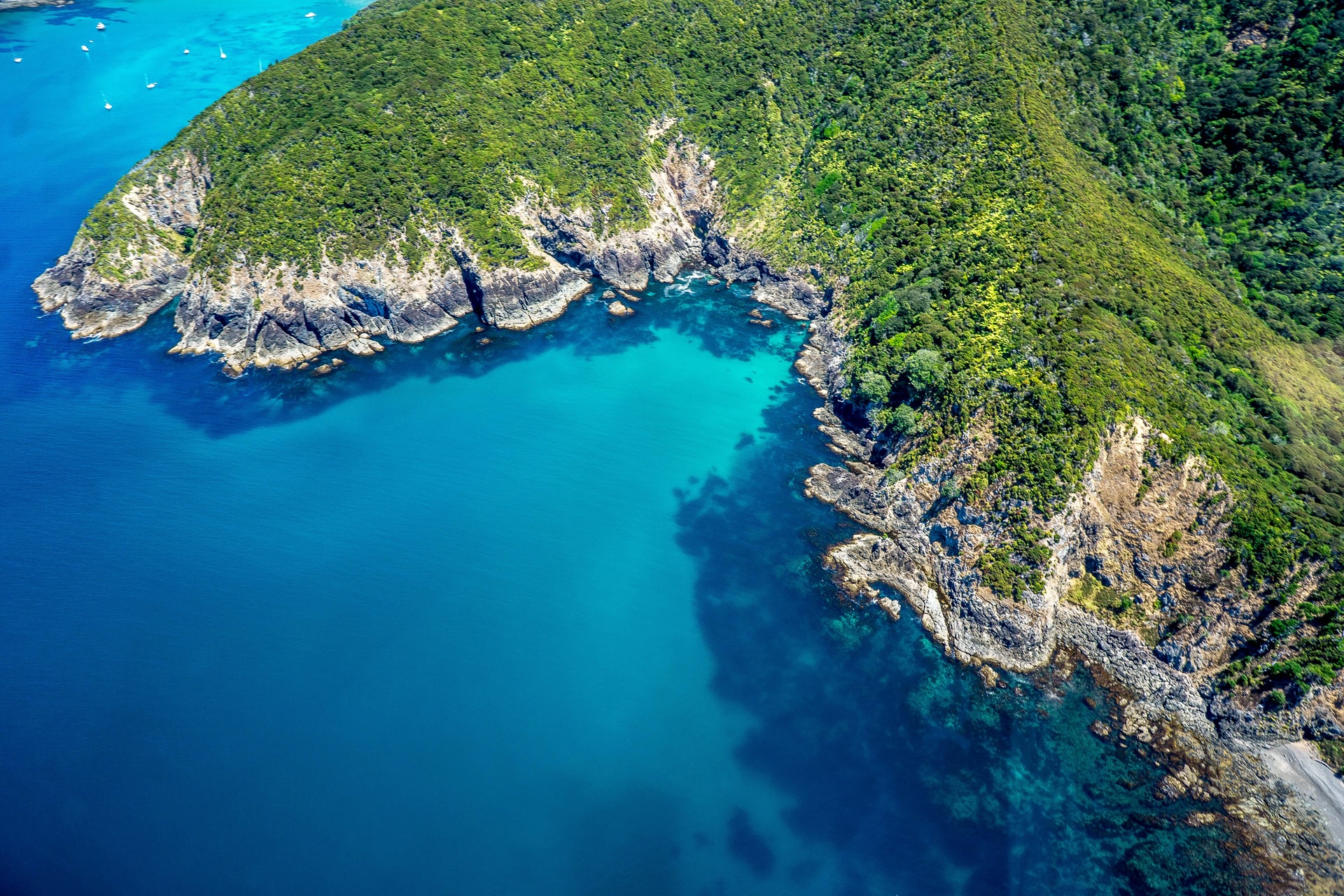 Visit the Waiariki Pools (Ngawha Springs)
A geothermal hot pool complex composed of 16 mineral water baths, this is one natural hot spring that you probably don't want to bring your best swimwear to! Located in a geothermally active area, this extraordinary mix of colours, elements, and temperatures produces a large amount of Northland's electricity - but it will have you leaving a bit smelly!
Let the ancient energies from these properties rejuvenate and heal your body as you sink into these mineral-rich hot waters. After days of exploring, your body will thank you for it.
Ninety Mile Beach, located on the western coast on the far north of the North Island, isn't actually 90 miles long, but rather 55 miles (88km)! Legend has it that the European settlers named it Ninety Mile Beach as they knew that their horses could travel 30 miles a day, and it took them three days to traverse this stretch of coast. Unfortunately, they didn't take into account the slower pace of the journey due to travelling on sand, but the name stuck - and this popular tourist destination has been known by this name ever since.
The Māori name for the beach, Te-Oneroa-a-Tōhe, is more appropriate, translating to 'The Long Beach of Tōhe'. A highly ranked chief in the Ngāti Kahu iwi, Tōhe lived in Spirits Bay to the east of Cape Reinga, and frequently travelled south along the beach to visit his daughter.
While this stunning location is most known for simply marveling at the views, you can also surf or search for pipi (native shellfish).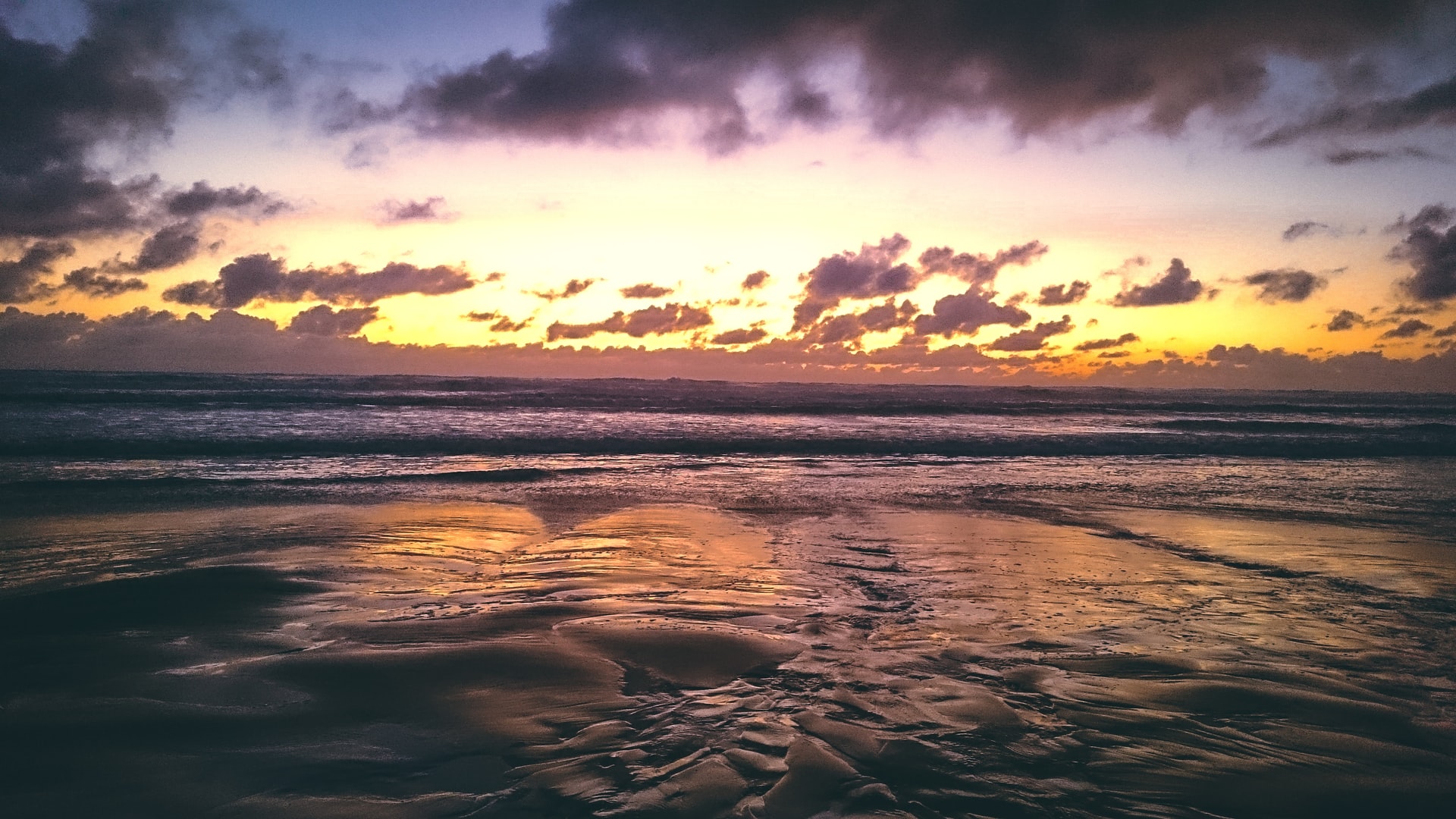 Hike the Mount Manaia Track
Located in Taurikura Bay east of Whangārei township, the 2-3 hour climb takes you through regenerating native bush to a spectacular view overlooking Whangārei Harbour (Whangārei-Terenga-Paraoa). Surrounded by native kauri trees and nīkau palms, the jagged bush-covered peaks represent the family of Mount Manaia, the tūpuna/ancestor and chief of Ngātiwai and many Iwi and hapū (sub-tribes) of the Northland region.
As this site is a wāhi tapu (sacred place), make sure you respect the area and keep to the marked tracks.
Head to Kiwi North - Kiwi House, Museum, & Heritage Park
Located in Whangārei, this multifaceted experience is one that you won't want to miss. This heritage park located on 25 hectares of rolling, volcanic farmland and bush, showcases our native kiwi and tuatara, while also providing historical artifacts. Explore the area's unique natural history, while making the most of seeing some of our rarest native species.
Transport:
Getting to Northland can take longer than getting to other places in New Zealand, purely due to the remote location and sparse population. While there are buses that go between towns in Northland, in order to make the most of your experience and see all this beautiful part of New Zealand has to offer, we would recommend either hiring a car or driving your own up, rather than relying on public transport.
If you are driving up, simply hire a car in Auckland and continue north. This picturesque drive will take around 3 ½ hours (or more, depending on where exactly you're headed), and having a car allows you to go at your own pace and explore the beautiful nooks and crannies along this beautiful piece of coastline.
If you have less time on your hands, we would recommend flying to Auckland before catching a connecting 40-minute flight to Whangarei. From there, hire a car from the airport and begin your journey.