Must-do Winter Activities in New Zealand
The New Zealand climate varies greatly. Depending on where you are, winter can either transform a place into a cosy, winter-wonderland, full of adventure sports, snow, and tobogganing, or become cold, wet and windy, with early morning frosts. Wherever you're based, we've put together a guide of top must-do winter activities, in order for you to make the most of your time in New Zealand during our winter months.
1. Go Skiing or Snowboarding
Whether you're visiting Central Otago down south or the Central North Island, skiing is a definite must-do activity in New Zealand during the winter months. Snow bunnies should make the most of the several different ski fields located in Queenstown and Wanaka, with four world-class ski fields within one and a half hours of each other. With different slopes for different skill levels, it doesn't matter whether or not you're a complete pro or complete novice; there's something for everyone.
If you're in the central North Island, check out Whakapapa and Turoa ski fields on Mt Ruapehu. Home to New Zealand's longest gondola, these ski fields are open between the months of July and October - just make sure you avoid them during the school holidays!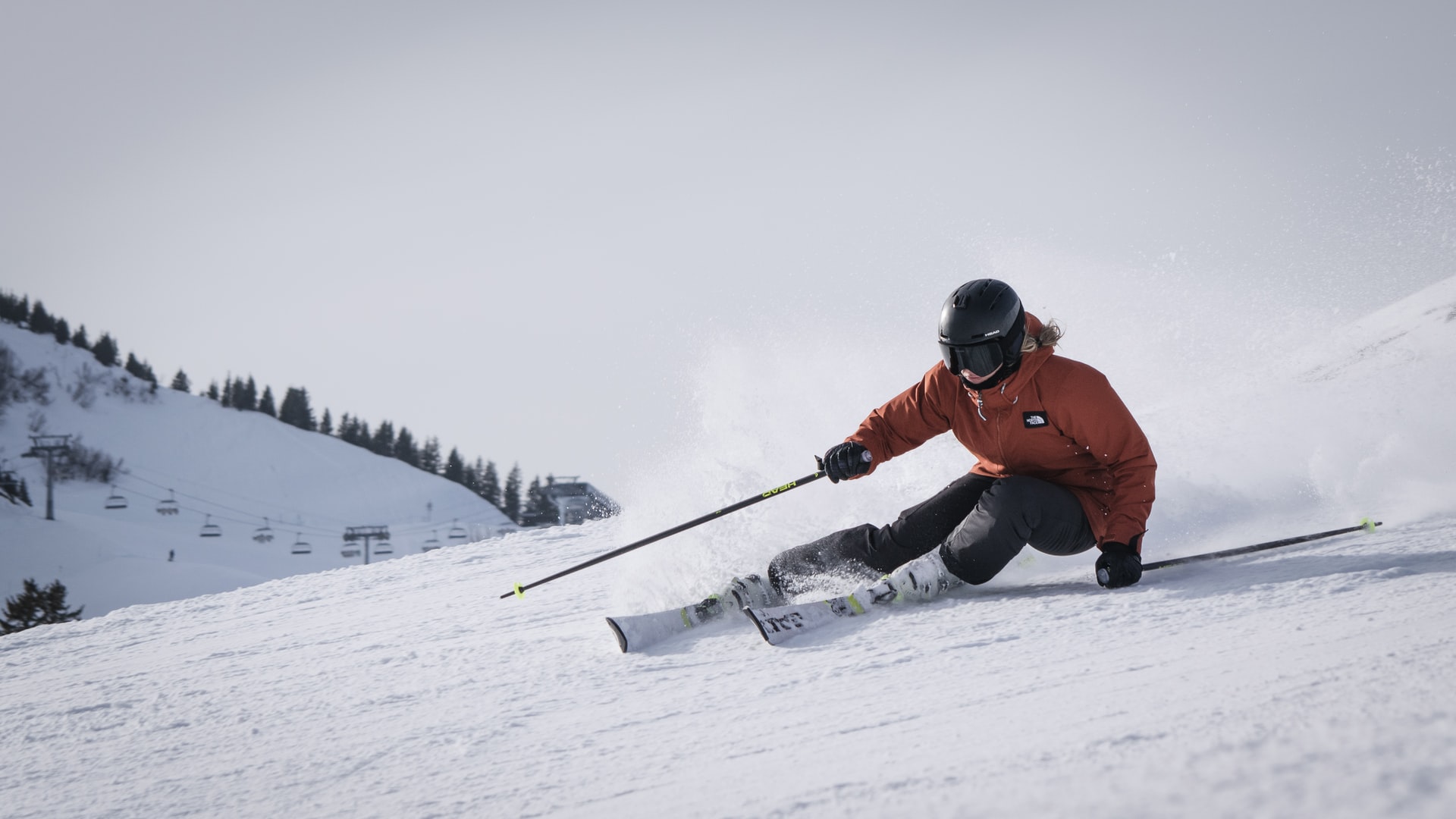 2. Celebrate Matariki
Matariki is the Māori name for the cluster of stars in our galaxy also known as Pleiades. Symbolising the start of the New Year, it rises in mid-winter, with many festivals, fireworks, and celebrations. A time of renewal, it is about spending time with family and loved ones, and celebrating new life.
If you're in Wellington during this time, check out Matariki ki Pōneke for the events and cultural festivals that are happening and join in the celebration. If you're based in Auckland, check out Matariki Festival for a fiesta of dance, art, and cultural beauty.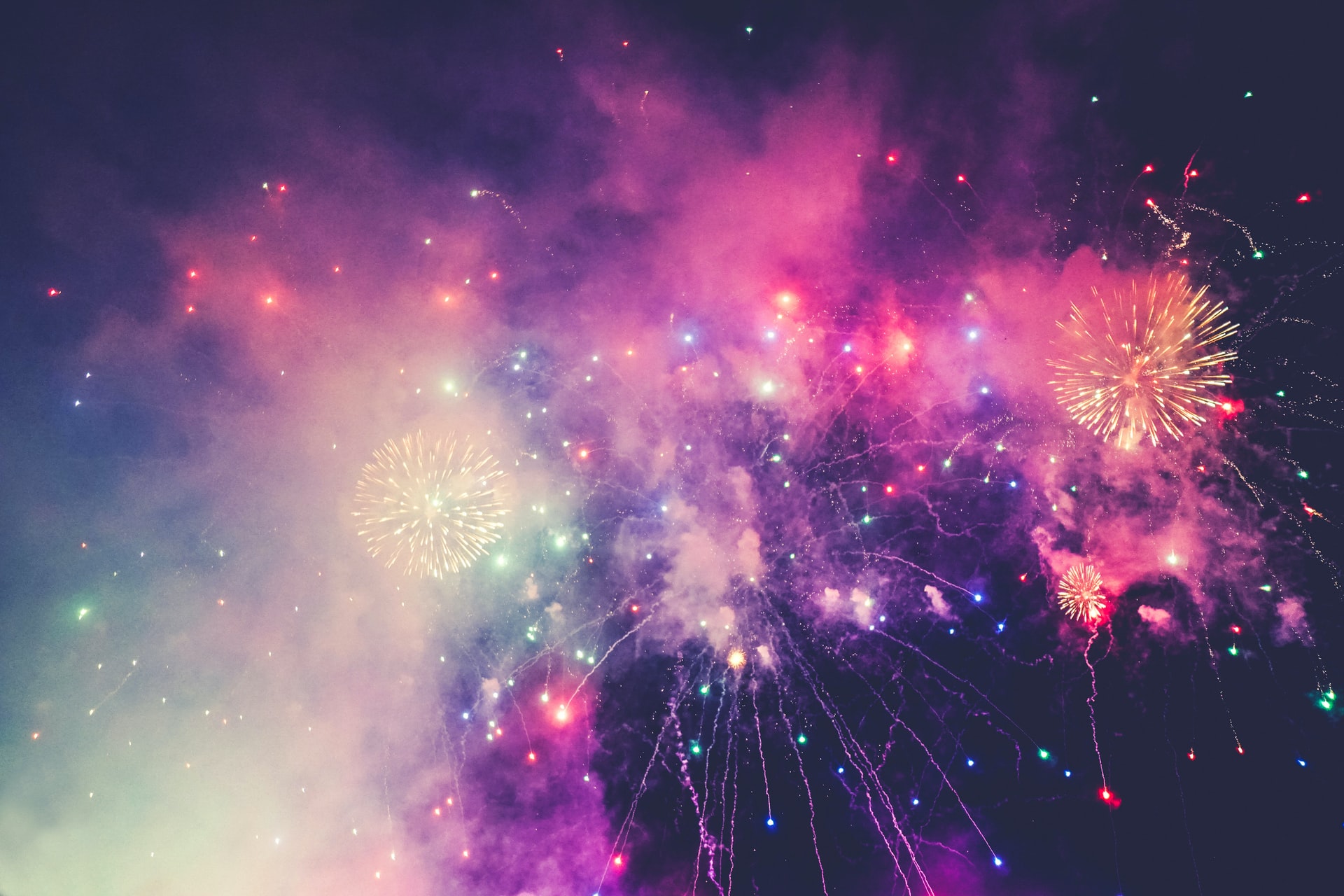 3. Relax in Natural Hot Pools
New Zealand is a geothermal wonderland, with natural hot springs and mineral and sulphur baths in abundance around this country.
Spend the night stargazing while soaking your body in 38 degrees celsius acqua at the Tekapo Springs Hot Pools in the heart of the Mackenzie Country, relax your aching muscles in the geothermal Polynesian Spas in Rotorua, or head to The Lost Spring in Whitianga and marvel at the Amethyst Cave, purple crystals and stalactites above you. With over 110 natural hot springs in New Zealand, the hardest choice you'll have is which ones to go to.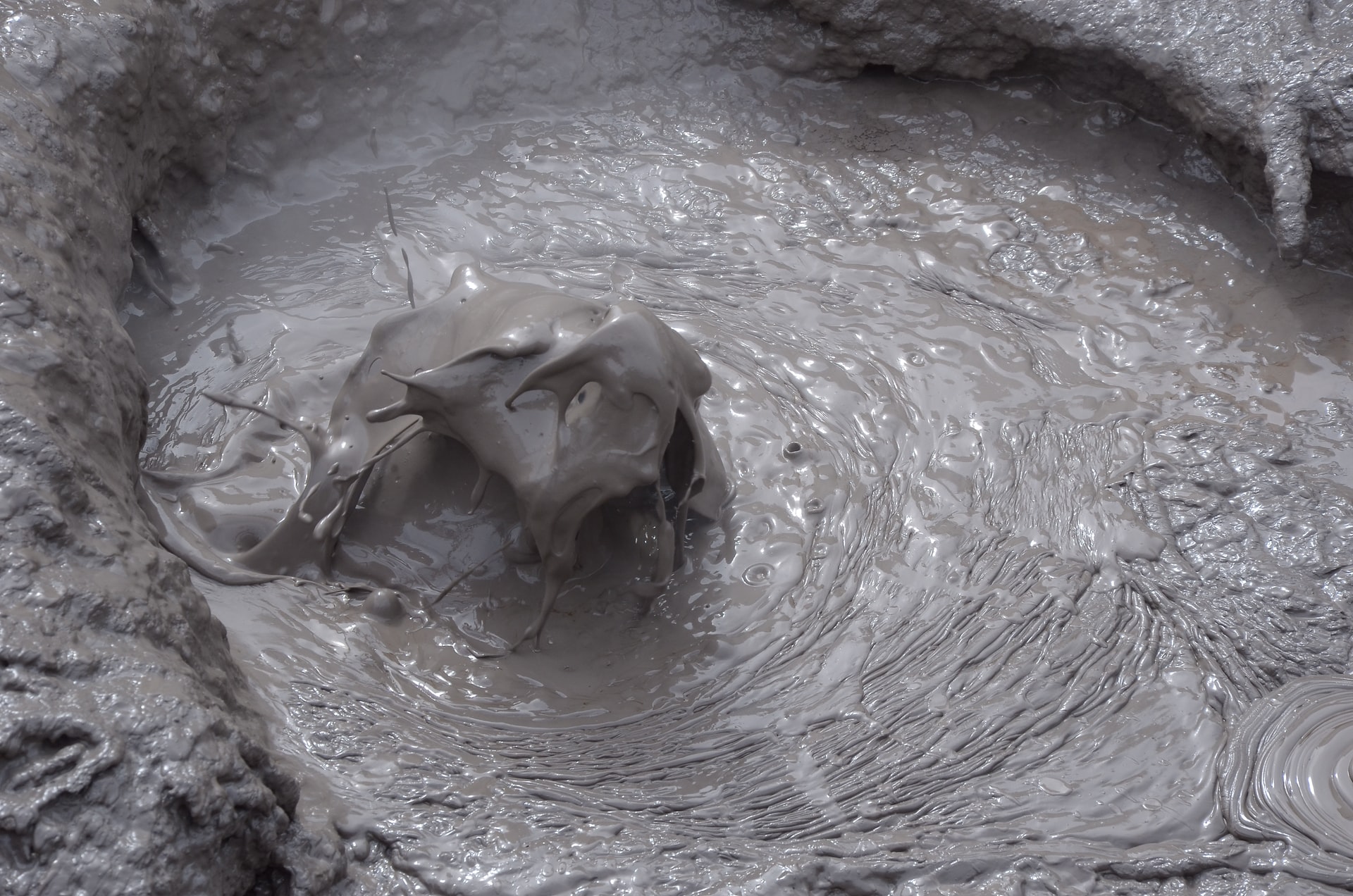 4. Go Hiking
While many hikes in the South Island are discouraged during off-peak season due to sub-zero temperatures, snow, and flooding, there are many tracks in the North Island that are ideal in winter. In fact, some, such as the Rangitoto Summit Track on Rangitoto Island near Auckland, is actually better to do in winter, as you won't be competing with the crowds.
Others such as the plethora of tracks in the Abel Tasman National Park or the Marlborough Sounds, as well as pretty much anywhere north of Lake Taupo (beside the Tongariro Crossing), are all great locations for a hike during the winter months. Pack an extra layer or two, a beanie, and a good rain jacket, and you'll be on your way!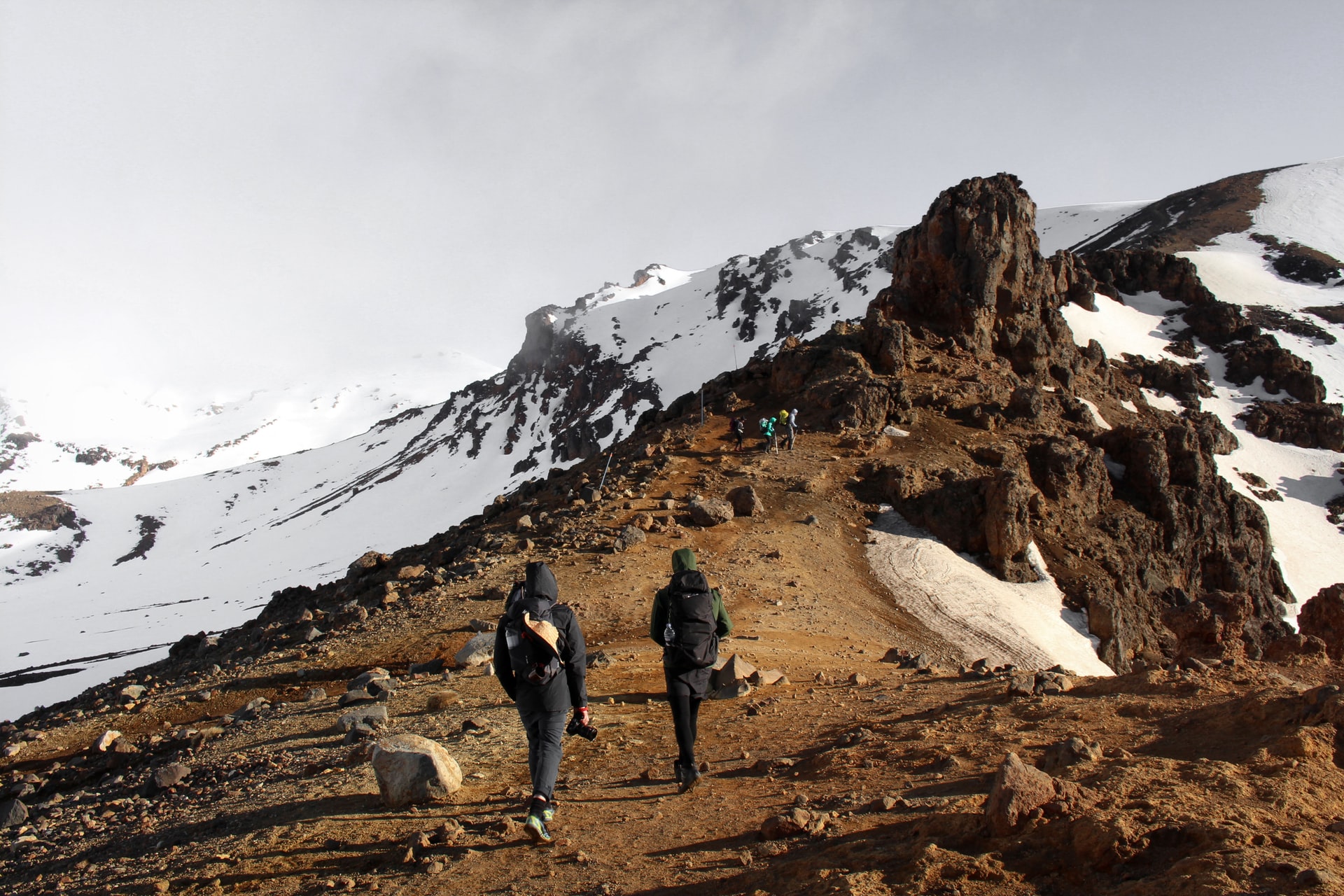 5. Go Whale Watching in Kaikoura
Whale watching in Kaikoura is one must-do winter activity in New Zealand. While you can spot whales in other places in New Zealand such as Whakatane and the Bay of Islands, Kaikoura is the only place in the world where you can spot giant sperm whales - and winter is their peak migrating season.
Take a tour and get up close and personal with one of the most magnificent giant creatures the ocean has to offer. If you're lucky, you'll also witness an array of other species that migrate to the coast in this area during winter, such as dolphins, birds, and seals.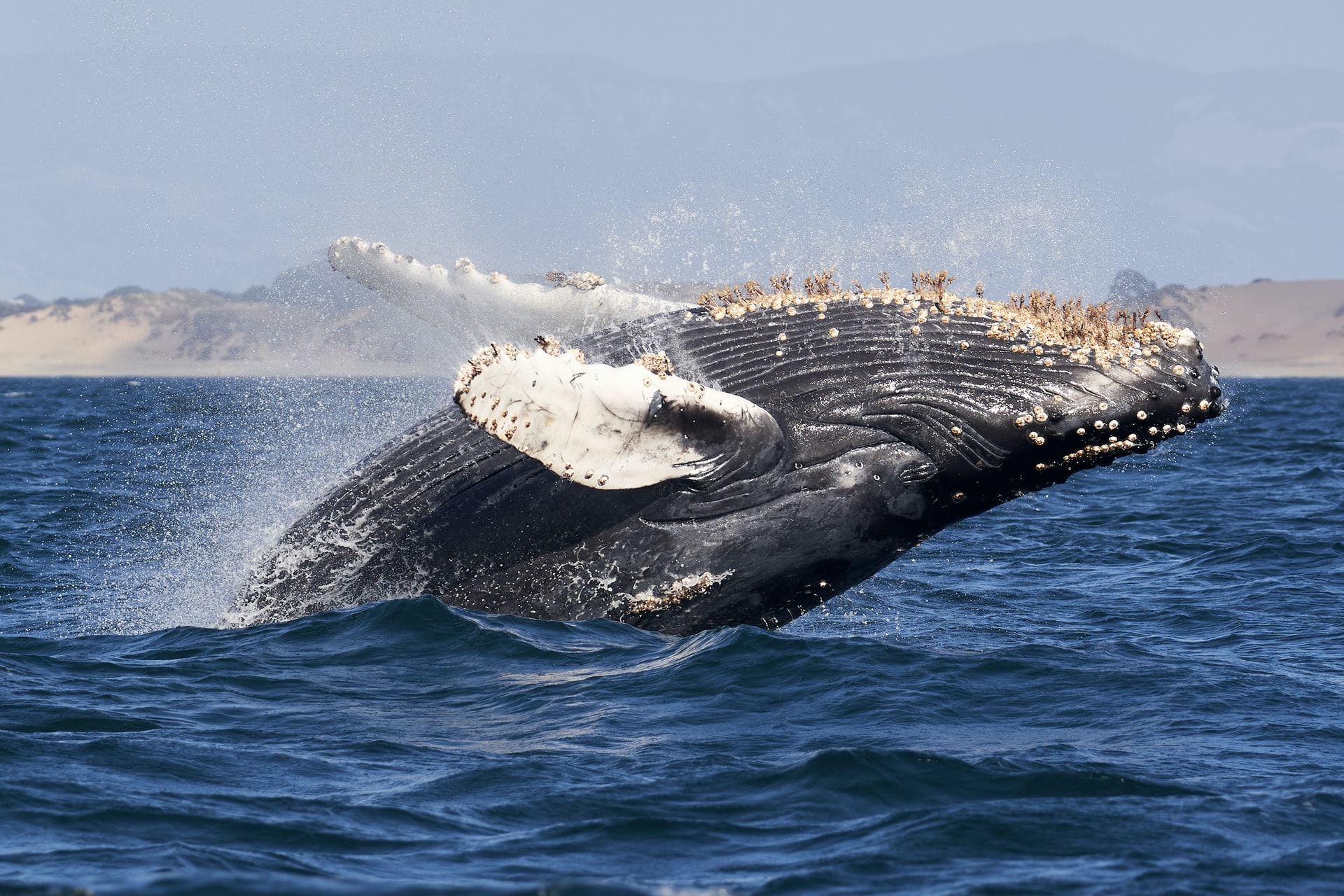 6. Spot the Southern Lights
Otherwise known as the Aurora Australis, this phenomenal natural spectacle is the result of solar wind reacting with gases in our atmosphere, causing the skies to light up in displays of green, purple, orange, yellow, and blue. The conditions have to be just right, but with New Zealand being one of the closest countries to the South Pole, we have a better chance than most of seeing this incredible occurrence.
The best places to see them are in the South Island, namely: Stewart Island, Lake Wakatipu, The Catlins, Invercargill, and Dunedin.