Milford Sound and Fiordland Travel Guide
Milford Sound is a UNESCO World Heritage Site, located deep within the breathtaking Fiordland National Park. With cascading waterfalls, stunning alpine scenery, and towering cliffs, this is one of the most popular tourist destinations in New Zealand - for good reason.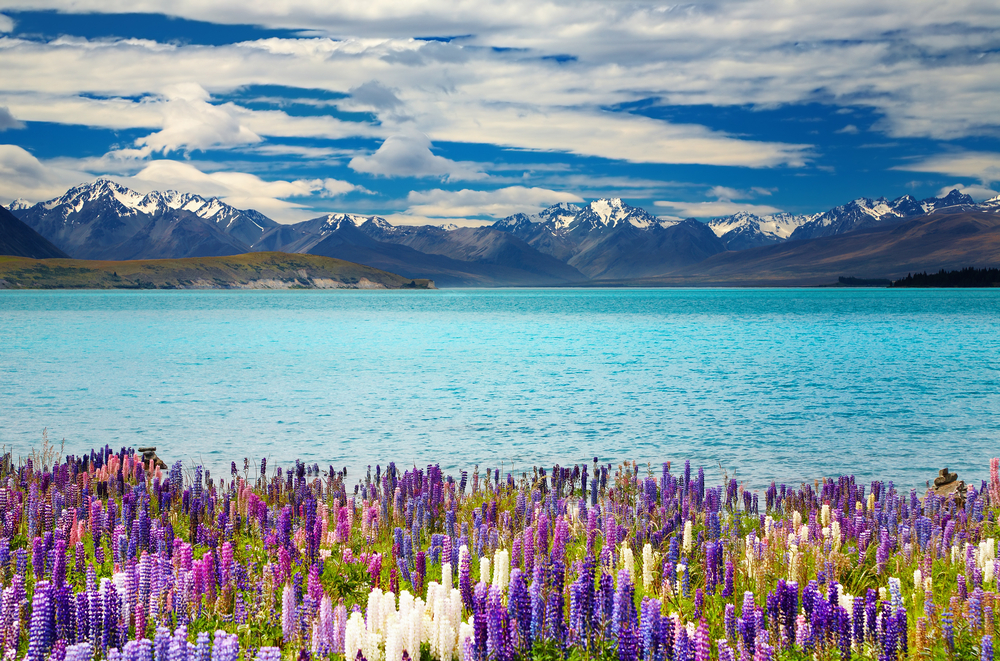 Despite its name, Milford Sound is actually a fjord, rather than a sound, and is the only fjord in New Zealand that is accessible by road. Even with its international reputation, its remote location means that it has remained unspoilt and picture-perfect, mesmerizing even the most experienced traveller out there.
Sit back and have a read at what Milford Sound has to offer, and go and make the most of this natural wonder while the international crowds are still at bay.
Top things to do in Milford Sound:
A Milford Sound Cruise is the most well-known and popular attraction in this area, with easy accessibility, stunning views, and interesting history. Bypass seal colonies and native birdlife, learn about the first Europeans to discover and name the place (incorrectly!) in 1812, and get wet under the majestic Stirling Falls.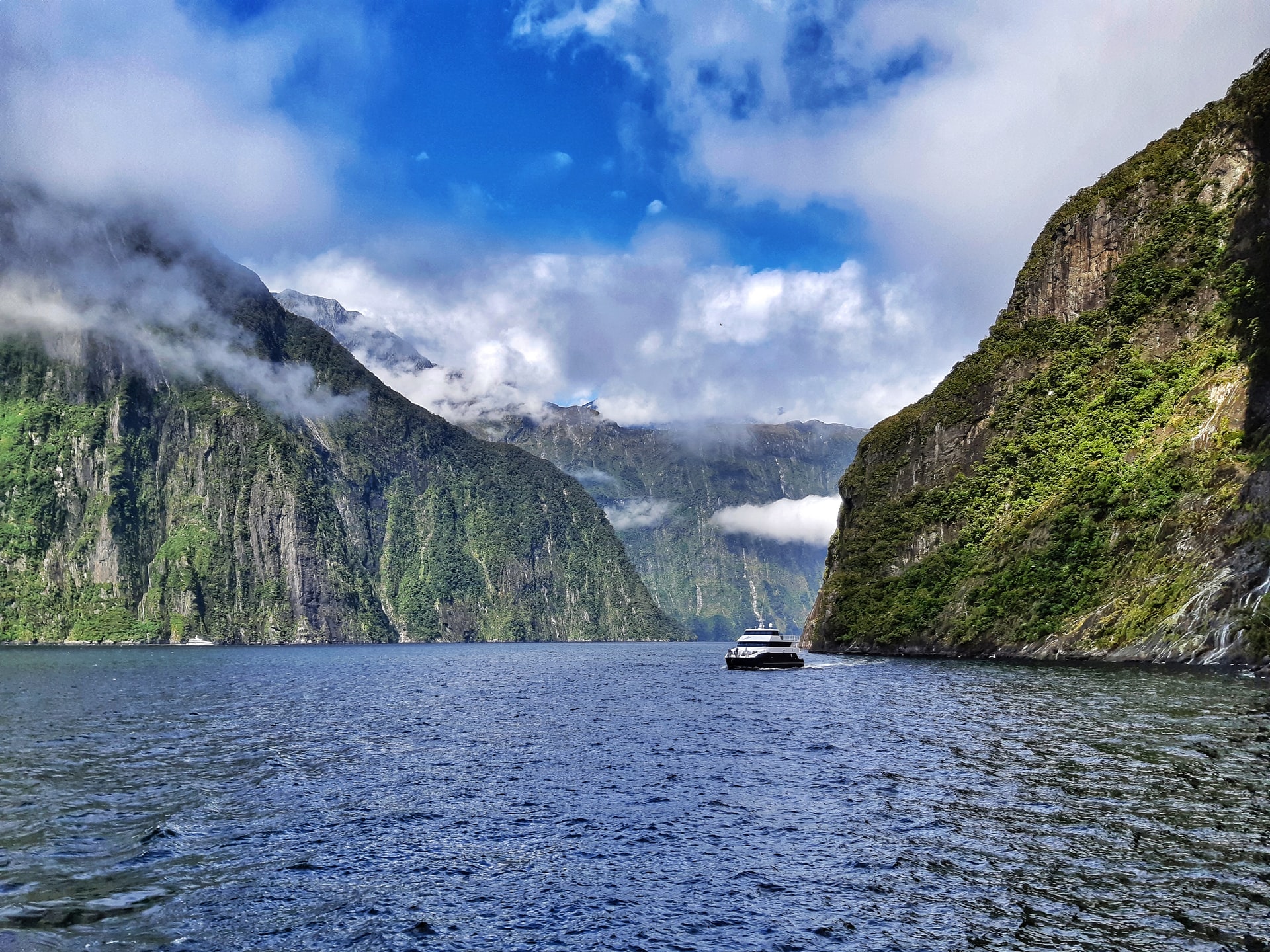 With a plethora of cruise companies to choose from, such as Real Journeys, Southern Discoveries, JUCY Cruise, and more, you can take your pick on whether you want to do a 2-hour, half-day, or overnight cruise.
Top tip: Make sure you bring a camera - this is one part of New Zealand that you will want to remember!
Drive by and you may miss it, these jaw-dropping lakes are on the roadside on the way to Milford Sound. Well sign-posted, just 57km after the town of Te Anau, a 2-minute walk into the bush will lead you to crystal clear reflective lakes with mountain views shimmering inside of them.
A seemingly perfect mirage, this is one Instagram snap that doesn't need a filter.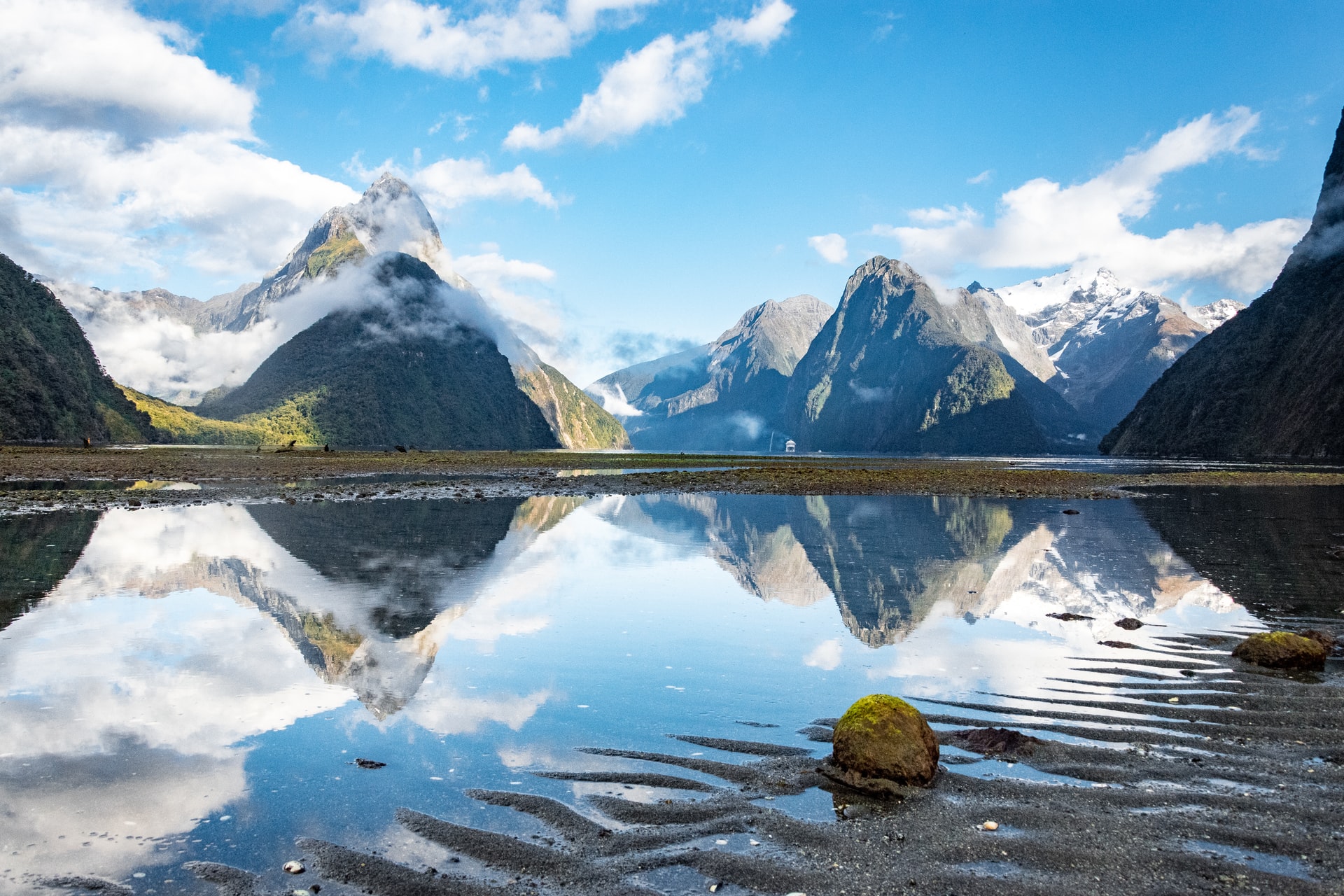 A flight over Milford Sound is an excellent gift for someone else, or even just for yourself! With magnificent views over the whole of Fiordland National Park, this spectacular scenery is even more breathtaking from above. Discover the untouched world of peaks and valleys where mountains reach the sea.
You can catch flights from Wanaka, Queenstown, Te Anau, or Milford, depending on your budget and preference.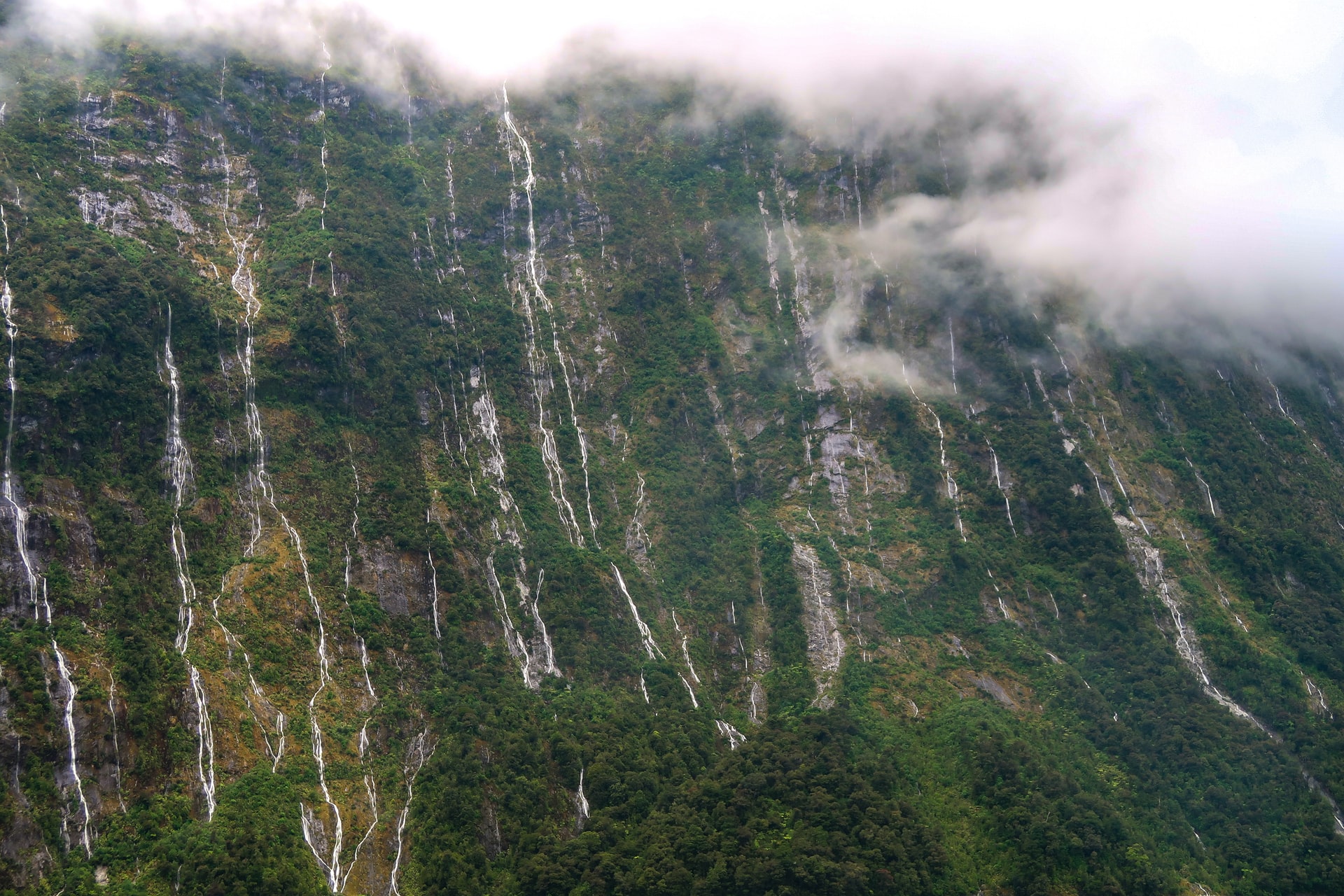 Climb to Mitre Peak Summit
This iconic New Zealand peak seen on postage stamps, buses, postcards, and billboards throughout the country, is one of New Zealand's most iconic mountains. The hike follows a sharp ridge up to the top, completely exposed to the blue waters below and the peak itself, with breathtaking 360 degree views of the entire fjord.
Top tip: At 1,692m, this is a hugely demanding climb, and is not for the faint-hearted. Hikers should feel comfortable with basic rock climbing in some areas and climbing on steep, exposed terrain.
Oh, and with over 182 days of rain in Milford Sound per year, always check the weather before you go!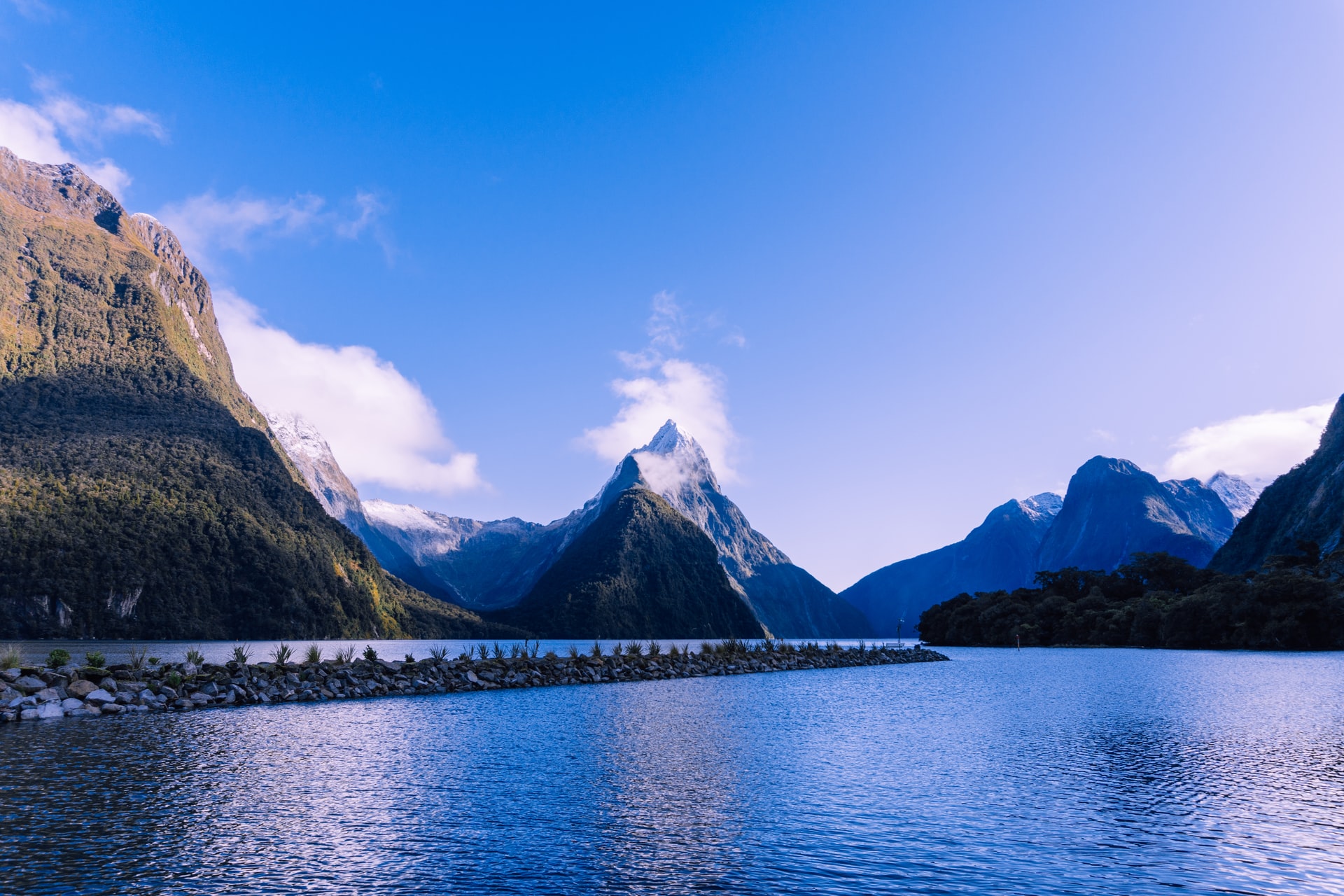 Transport:
There are a number of different ways to get to Milford Sound, and a number of different tour companies that will transport you there. Here are some of the different options: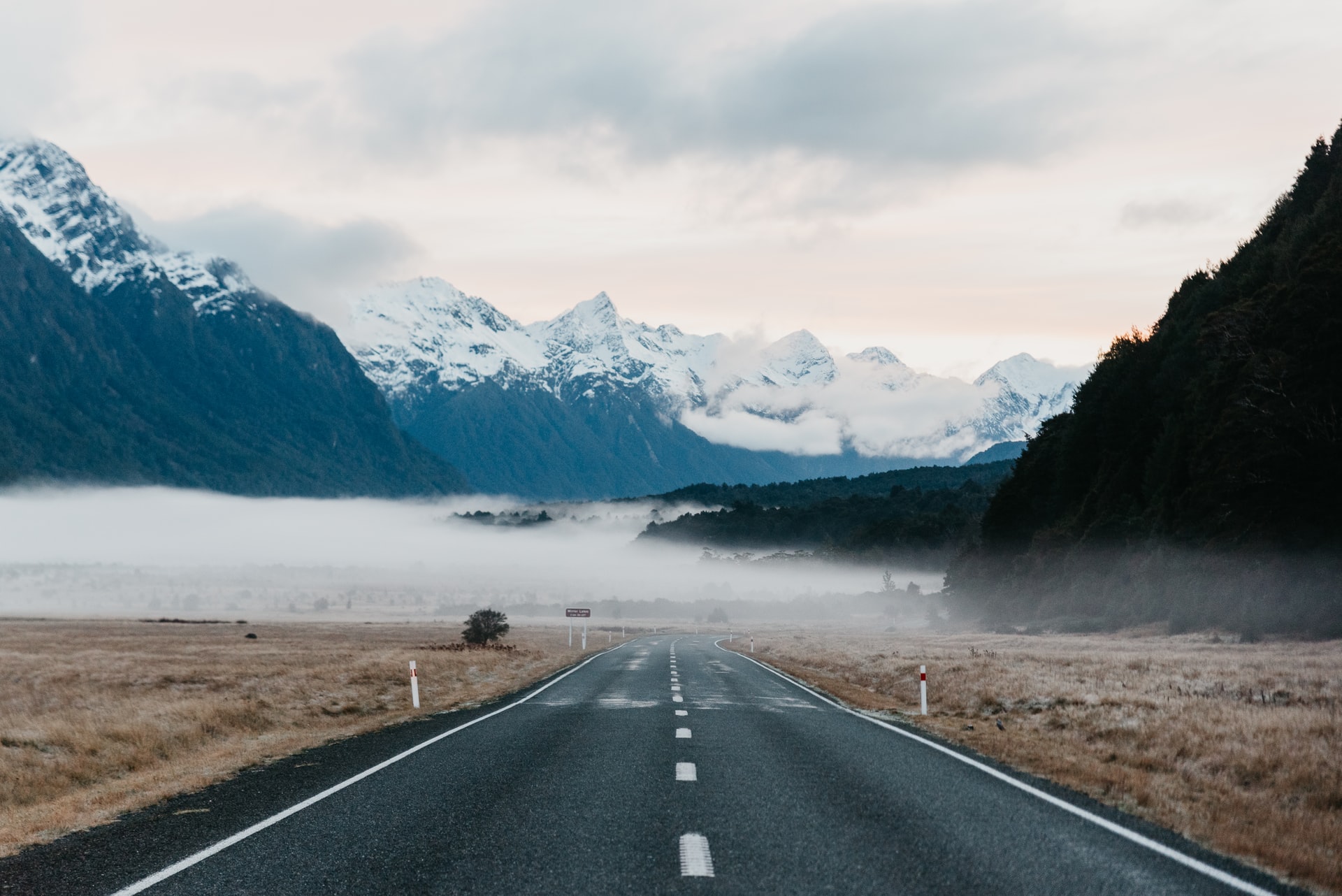 Self-drive day-trip from Queenstown
This will be a long day, so make sure you get up with the crows to make it to the afternoon cruise. Drive to Te Anau and continue across to Milford Sound before driving back again in the evening. This will be a 12-hour day (at least), so we would only recommend this if you are short on time.
Self-drive to Te Anau, coach to Milford Sound
If you are short on time and only have one day, this is one option that we would recommend. The scenic drive from Te Anau to Milford Sound is stunning, and you can fully relax and take it in on the coach. Furthermore, most tour companies provide you with fun facts and history about the route you are on, making it an educational and well-informed trip.
Full-day coach and cruise from Queenstown
This is the same as above, but involves a coach the whole way. Although slightly more expensive, it gives you a break from driving, and you end up saving a lot of money on petrol!
Drive to Te Anau, stay overnight, coach or self drive to Milford Sound the following day
Te Anau is a picturesque town located on Lake Te Anau, and is a popular destination for travellers. With plenty of different types of accommodation and local cuisine, Te Anau is a beautiful place to spend the afternoon and evening before heading to Milford Sound the following day.
You can also check out nearby Lake Manapouri for more stunning scenery and activities.
Top tip: Google maps doesn't take into account the mountain ranges between Queenstown and Milford Sound, and the estimated time it says to get there is very off (by several hours!) Te Anau is about a 3 ½-4 hour drive from Queenstown, and Milford Sound is a further estimated 4-5 hours from Te Anau.