20 things in Auckland for under $20
Bargain!!! Everyone simply loves it! Whether it's a 50% discount on a classy dress you always wanted to buy or happy hour wherein you get free drinks. And the happiness manifolds when one gets a chance to enjoy a travel destination cheaply! So let's have a look at the ways you can enjoy the charm of the mesmerizing Auckland for under $20.
Laugh away to glory in just for $15 on every Wednesday at the Comedy Club.

Source:http://www.comedy.co.nz
Visit the Barista Cats Café and cuddle up with cats while enjoying a cup of coffee.
Treat your sweet tooth by designing your own lollipop at The Old Lolly Shop in Takapuna for just $4.
Source:https://www.flickr.com/photos/joceykinghorn/
Visit Auckland Museum and explore the rich heritage of the place. It's free for Auckland residents.
Golf Warehouse Driving Range in Takapuna is the perfect place to have some good time by smashing your way through 100 balls in just $16.

Enjoy jumping at Uptown Bounce for only $16.
Climb the volcanoes in Auckland for some free adventure. Explore one every weekend as there are around 50 volcanoes in Auckland. Maungawhau (Mount Eden), Rangitoto, Maungakiekie (One Tree Hill) and Mangere Mountain are the most famous ones.

Let the Shakira in you come out with a dance class at a Phoenix Belly Dancing class that starts from $18.

Take a stroll or cycle around from downtown to Mission Bay and enjoy the art deco fountain, rollerblading, Movenpick ice cream, chips etc.

Relax your body and mind by indulging in a yoga class at Only Studio for just $20.

If you a foodie then don your yoga pant and eat at one of Auckland's Cheap Eats.

Relish a heady combo of beer and Corner Burgers.
Try out a swim in the historic indoor pool Tepid Baths for just $5.
Treat your taste buds with delicious pizza at Freeman & Grey from $5.

Enjoy real stories told live at The Watercooler, a monthly storytelling event. The ticket is $12.

Book a team and a table for their quiz night at Citizen Park on Tuesday. You know what? It's free!

Treat yourself to a lovely lunch at the Water Drop Teahouse in the Fo Guang Shan Buddhist Temple in Flat Bush. It offers cheap and delicious vegetarian food.
Reach the top of Victoria St carpark and admire amazing views of Albert Park and the city's skyscrapers when the day draws to a close. The sunset view is great here.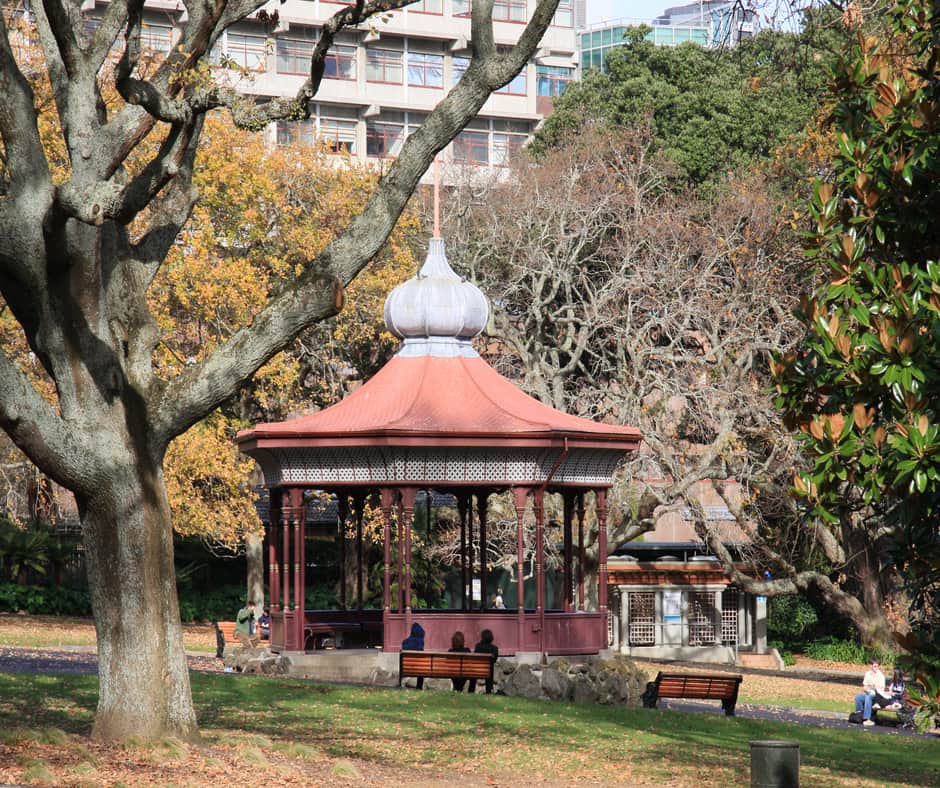 Don't miss the Happy Hour at Coco's Cantina where you can enjoy Pasta Pomodoro for $13.

Enjoyment always doesn't mean one needs to spend lots of money! Certain things come with lots of fun and with little money. So try out these activities under $20 and have a good time in Auckland!